Protecting Our Environment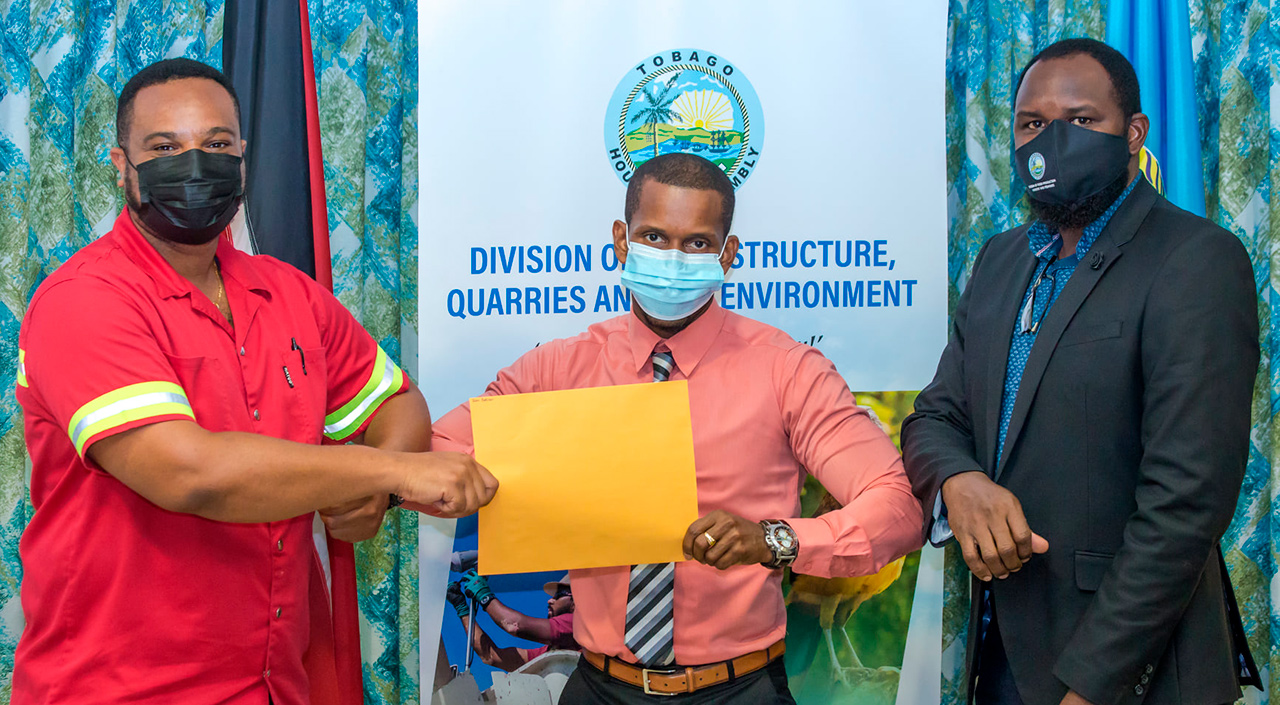 The environment plays an important part in a country's economic and social development. In October 2020, Tobago's North-East region was declared a biosphere reserve by the UNESCO Man and the Biosphere (MAB) Programme.
The Environmental Management Authority (EMA) recently appointed 20 Environmental Officers and Inspectors for Tobago, who will be responsible for helping to protect and conserve Tobago's natural resources and forestry. Recipients received their instruments of appointment from Secretary of Infrastructure, Quarries and the Environment Kwesi Des Vignes, witnessed by Director on the Board of the EMA and Acting Director of the Department of Marine Resources and Fisheries Garth Ottley.
"In keeping with the mantra 'Clean, green, safe and serene,' it is critical that we protect our natural environment. The appointment of environmental officers in Tobago would go a long way to assist in the protection and conservation of Tobago's natural resources," said Ottley.
But it's not only up to the environmental officers to safeguard our habitat.
"Tobagonians play an important role to achieve the level of protection and conservation that is required. As custodians of our natural resources and the environment we can work with these officers by reporting any activity that poses harm or threat to the environment," he said. 
The environmental officers will function on behalf of the EMA in Tobago. This includes assisting in the effective implementation of the various policies, laws, regulations, rules, guidelines, programmes and activities designed to protect and conserve the environment. Citizens can help to preserve the environment by practicing recycling and by simple actions such as installing energy efficient bulbs.