Feeding Tobago's Residents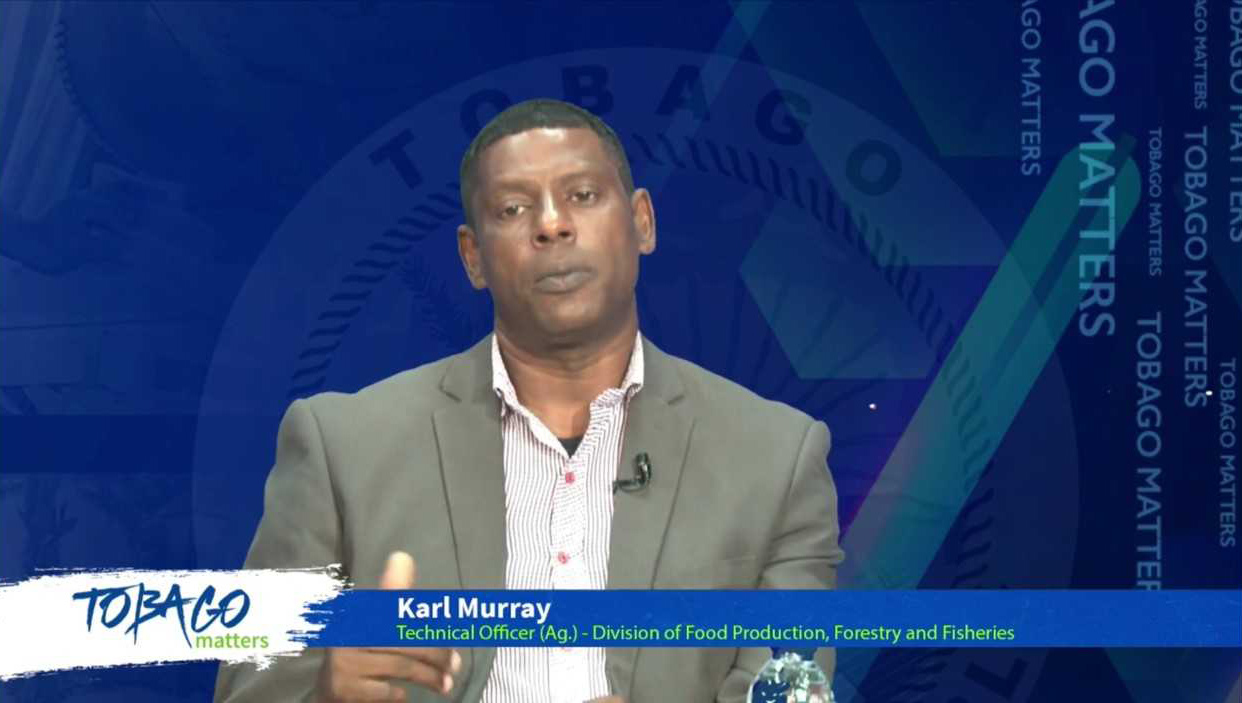 Food security within a country means there is access to healthy food and optimal nutrition for residents. This area was the focus of the most recent episode of 'Tobago Matters.' Here are a few topics that were addressed.
What is the situation with farmers in Tobago?
The majority of them farm on a part-time basis, focus on crop production, and are over age 45 with an average age of 52. Most farmers are engaged on small parcels of land, less than 5 acres. This affects food sustainability and viability.
How is the THA working to help farmers?
The THA has and is creating policies that enable farmers to gain access to land and is introducing practices that will encourage more people to become involved in this sector. The THA is also working on strengthening institutional resources to better serve the farming community. Farmers can also employ modern practices and technologies to contribute to their productivity.
 What is one developing strength in the sector?
The number of young farmers and female farmers is on the rise in livestock production. There is also an increase in female interest in apiculture, which is rearing bees.
How has the Division of Food Production, Forestry and Fisheries (DFPFF)  encouraged  individuals to support the island's food security?
Food security should not only be a focus on the farm-level. We all have an individual responsibility to contribute to food security for ourselves and our families. The Division has been encouraging households to grow their own food through the Home Gardening Initiative, which began in 2014. There are close to 1,000 registered home gardeners on the island.