Preparing For Vaccination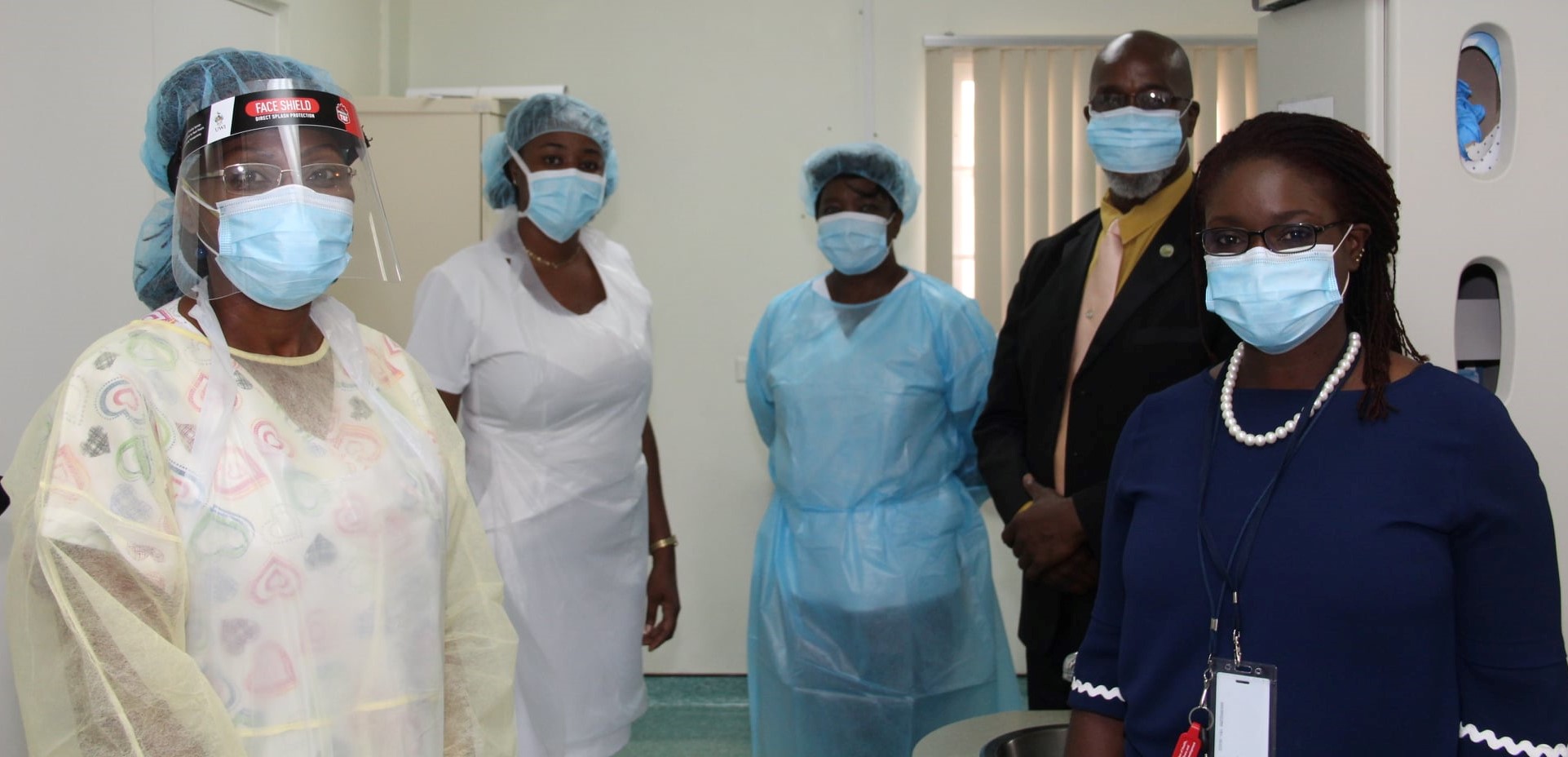 No one knows when the pandemic will end. Worldwide, countries have implemented COVID-19 safety protocols to help keep their citizens safe.
Trinidad and Tobago's residents follow public safety guidelines which include the wearing of masks, social distancing, and keeping hands clean by washing them to help stop the spread of the coronavirus. But moving past COVID-19 requires that a significant portion of our population is vaccinated.
While we wait to regain some sense of normalcy, the Division of Health, Wellness and Social Protection continues to advocate for Tobago's residents to become immunized as the vaccine can protect you from serious illness and death.
If you are ready to get the vaccine, here are a few tips on what you can do before, during and after getting vaccinated against COVID-19.
Before vaccination
Do your research.
Ensure that you read and rely on accurate vaccine information from a source that you trust.
Learn about the different types of COVID-19 vaccines.
During vaccination
Speak to a health professional if you have any concerns or questions.
Wear your mask and don't touch your face.
Sanitize your hands after touching surfaces like doors at the location.
After vaccination
There may be some side effects, signaling that your body is building immune protection. 
Care for the arm where you received the vaccine injection. If there is discomfort, apply a clean, wet washcloth to the area.
Mark your second vaccine appointment on your calendar so you can follow-up on time.
If you are comfortable doing so, talk to others about your experience getting vaccinated. Tobago's vaccination locations are: third floor at the Port Mall, Scarborough, and the Scarborough, Canaan, and Roxborough Health Centres.