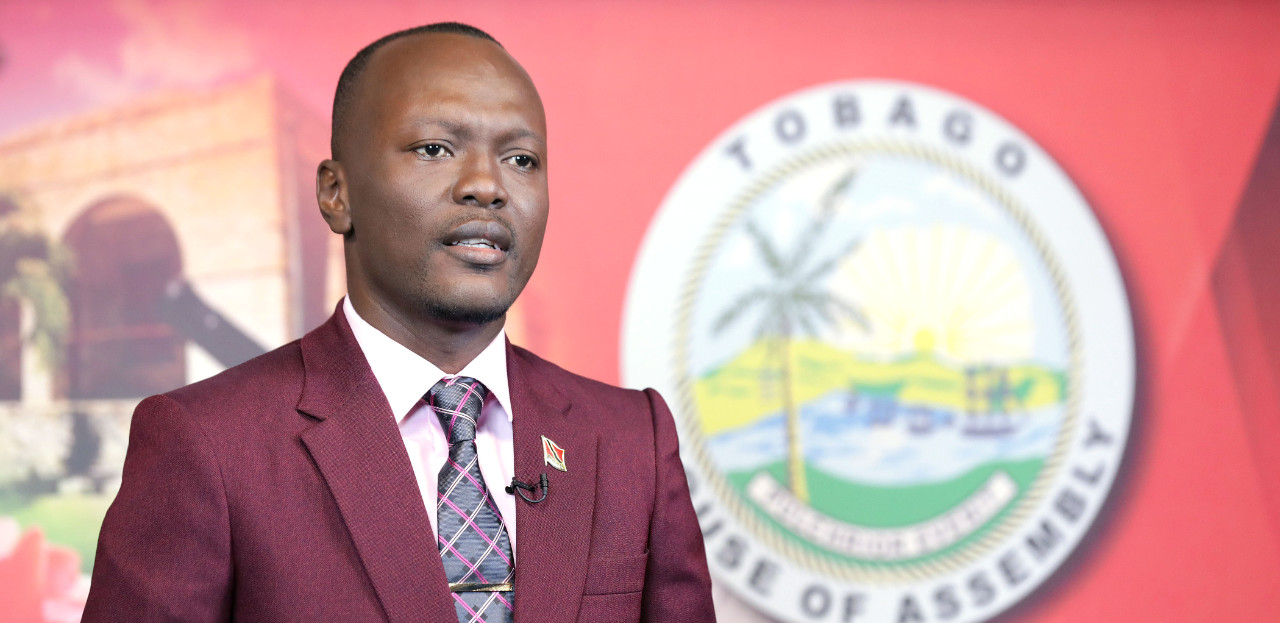 We are the architects of a collective future, says THA Chief Secretary Hon. Ancil K. Dennis.
The Chief Secretary, in his Independence Day address to the nation, reminded residents to not lend an ear to misinformation about the COVID-19 vaccine.
"While it is understandable to have some concerns and reservations, it is imperative that clarity is sought from informed and reliable sources. Please don't be afraid to reach out to your personal healthcare provider, the Division of Health, Wellness and Family Development or the Ministry of Health for additional information," he said.
Mr. Dennis reiterated that the vaccine had been tested and approved before distribution.
"These vaccines have all undergone stringent assessment to ensure their safety and efficacy for users. We are truly blessed to be alive at a time when the greatest scientific minds, aided by technological innovation, could promptly develop a vaccine in response to this deadly crisis," he said.
The Chief Secretary said that the level of compliance with the recommended health protocols influences the duration and severity of the COVID-19 pandemic in Trinidad and Tobago. He added that it would help to view vaccination as a civic duty that can safeguard one's health and the well-being of our nation.
During his address, the Chief Secretary shared the following words spoken by Dr. Eric Williams on the first day of Trinidad and Tobago's independence: "Whatever the challenge that faces you, from whatever quarter, place always first the national interest and the national cause." He stated that it reflected a clarion call for individuals to do their part to protect the common good for the benefit of the collective.
Tobago recorded 54 cases of COVID-19 on August 31st, the highest daily total to date.