Ms. Tobago Heritage Personality 2021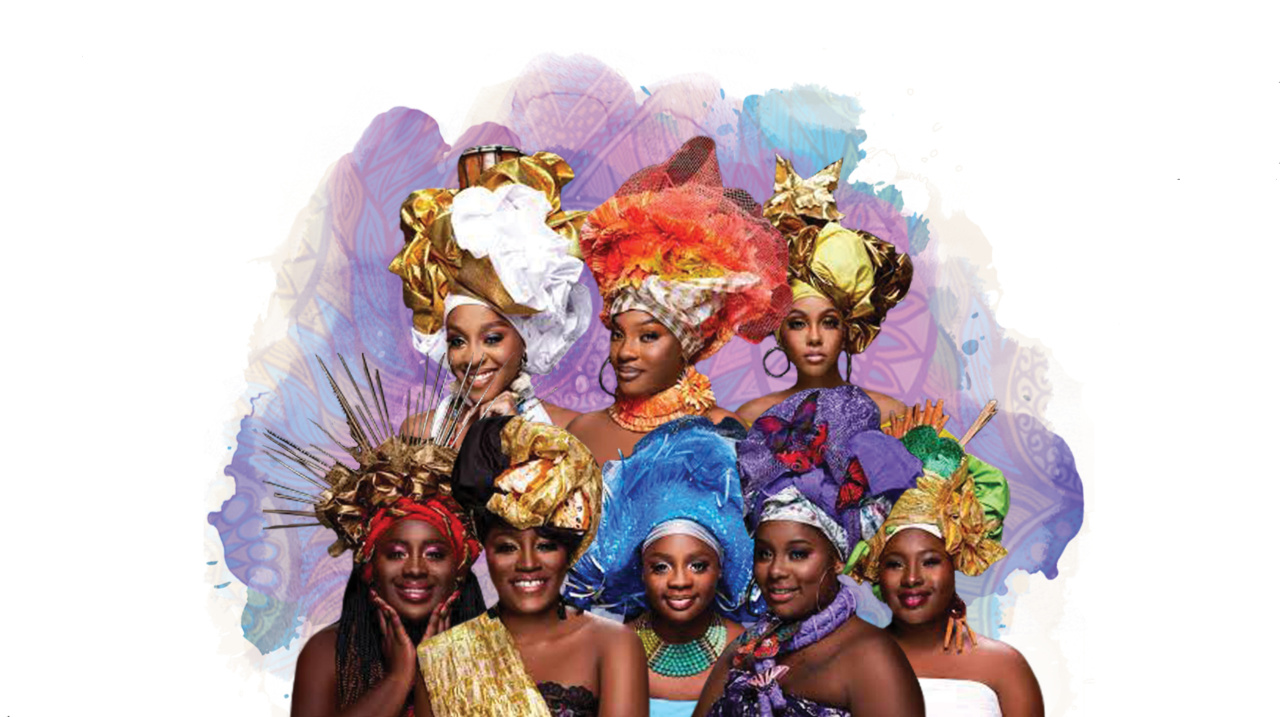 Eight women will vie for the title of Ms. Tobago Heritage Personality on September 11th.
In addition to competing for a $25,000 educational scholarship provided by First Citizens, special awards are presented for Best Talent, Best Gown, Best Designer, Ms. Intelligence, Ms. Photogenic and Ms. Amity, along with cash prizes relative to placement in the competition.
The 2021 contestants are: Aaliyah Tobias (Parlatuvier), Cassidy Rasheed (Zante' Dance Company), Janae Campbell (Roxborough Police Youth Club), Keidelia Gordon (Scarborough), Kiana Jones (Pembroke), Michelle Noel (Mt. Grace/Harmony Hall Prison Youth Club), Nalia Taitt (Buccoo Village Council) and Zanewka Morrison (Mt. St. George).
Contestants will have the opportunity to showcase their unique talents, get creative with their gowns and develop holistically.
"One important element of the competition is the virtual developmental workshops which include activities such as public speaking, social etiquette, oral traditions, and other cultural elements. The purpose of the event is ideally to allow the contestants to learn and develop as well-rounded individuals," said Marketing and Communications Manager – Tobago Festivals Commission Limited (TFCL), Anjaana Downes.
"Overall, each participant should leave with increased self-confidence and be more knowledgeable on Tobago's culture. She should also be able to represent herself as a true Tobago woman – beautiful, intelligent, creative, and truly proud of where she comes from," added Downes.
Ms.Tobago Heritage Personality 2020 winner Karicia Morrison will hand over the crown.
The event, themed "Footprints – The Sands of Time", will be aired on the TFCL Facebook and YouTube pages, as well as on Tobago Channel 5 on September 11th, and TTT on September 12th. The competition will conclude this year's Tobago Heritage Festival.