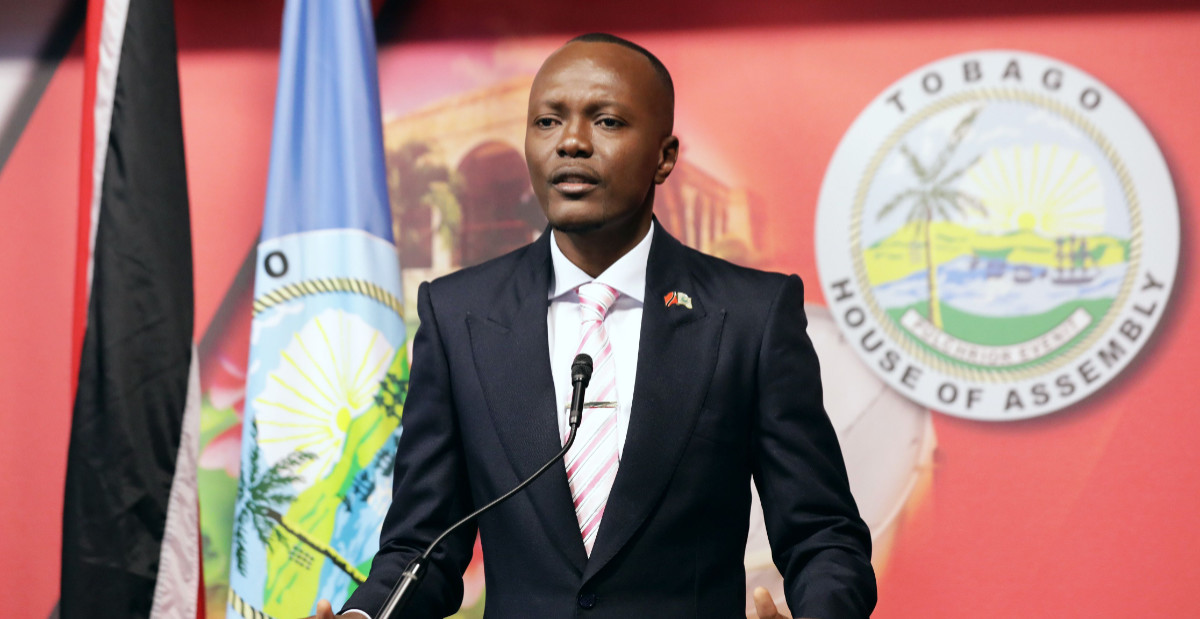 Greater effort must be put into protecting each other and the island, says THA Chief Secretary Hon. Ancil K. Dennis.
"We continue to be challenged by this pandemic just like other countries around the world. Of course we continue to do what we must to fight and fight we must. We cannot afford to give up or become complacent as leaders, as residents of this island, and as citizens of this country," he said.
The clarion call came in light of an increase in positive cases on the island.
"I want to implore all Tobagonians that this is not something we ought to be comfortable with. When we compare ourselves with the national situation Tobago, which has around  4% of the country's population, is carrying 10% of the active cases," he said.
He indicated that there have been reports of persons who are COVID-19 positive and were advised to quarantine at home, making their way into the public. He said a more stringent approach will be taken and residents can expect more patrols by the Trinidad and Tobago Police Service and other law enforcement.
In addition, persons in home quarantine should expect more frequent visits as well as telephone calls to ensure their adherence to quarantine requirements. A facility is being sourced for those in breach of the home quarantine guidelines. 
He further encouraged the general public to continue to follow all the COVID-19 health and safety protocols. 
Chief Secretary Dennis was speaking at the weekly post Executive Council media briefing on August 25th.