The Division of Health, Wellness and Social Protection continues to monitor the COVID-19 situation and provides a weekly report, which is distributed on Mondays.
Health Secretary Dr. Faith B.Yisrael recently provided an update on COVID-19 and said residents should still maintain caution in their daily lives.
"We're still encouraging people to please use your masks, even though we've lifted the mandate. If you think that you are sick, in one instance, or if you think you're going into a space that doesn't have proper airflow, definitely still wear your mask. Be comfortable, do what you need to do to be safe," she said.
Dr. B.Yisrael encouraged business places to maintain standards of sanitization for their customers and clients.
"The sink, the water, the soap, definitely. If you've decided to remove those, then please have hand sanitizer on entrance," she said. In addition, persons were encouraged to also walk with their personal hand sanitizer should none be available.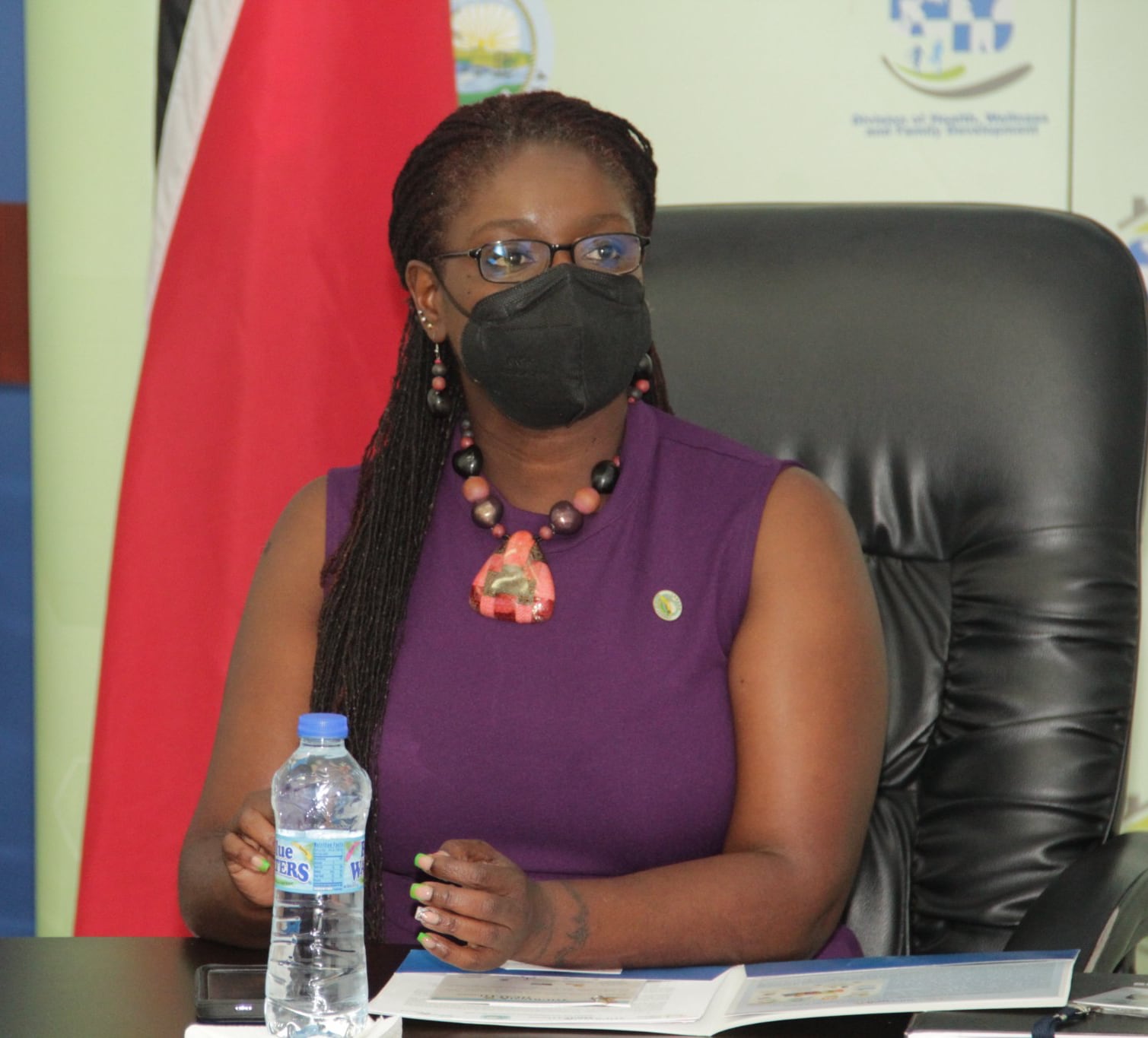 Though COVID-19 protocols may not be repeated daily as before, the Health Secretary indicated that we still haven't quite returned to normal.
"This is something we're figuring out how to live with, and that's what we're encouraging people to do."
Dr. B.Yisrael, who was a guest on the Tobago Updates morning show, called the island's healthcare workers heroes as they've worked consistently since the start of the pandemic. Persons who feel they may have the virus are asked to call 800-HEAL or 211 to schedule a COVID test, as there are no walk-ins.