Developing The Next Generation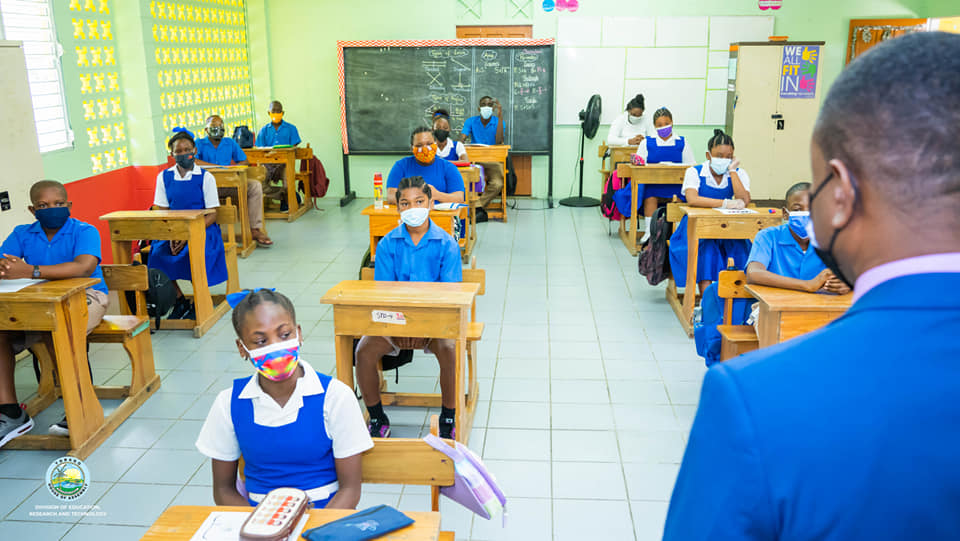 Young people contribute towards the development of society, through community engagement, advocacy, and volunteerism, among other areas.
In three days, International Youth Day (IYD) will be celebrated to honour and highlight the youth demographic. Every year, on August 12th, IYD is commemorated as it brings various youth issues to the forefront of the international community, as well as celebrates youth as partners in our global society.
The 2022 theme is 'Intergenerational Solidarity: Creating a World for All Ages', which serves to magnify the message that action is needed across all generations to achieve Sustainable Development Goals (SDGs) and to foster change.
The progressive impact created in the world through youth effort has been recognised by the Tobago House of Assembly (THA), as the organisation has worked to foster youth development through wide-scale initiatives such as the summer youth sports camps, and through educational programmes; such as the virtual 'Tourism Summer Youth Awareness Programme' hosted by the Division of Tourism, Culture, Antiquities and Transportation, and the 'Teen Media and Me Vacation Camp', hosted by the Tobago Library Services.
In addition, intergenerational solidarity means that older persons understand that their choices will impact the development of youth, and that constructive social support of this demographic serves to benefit society. 
The first IYD was observed on August 12th, 2022, after its adoption by the United Nations General Assembly in 1999.