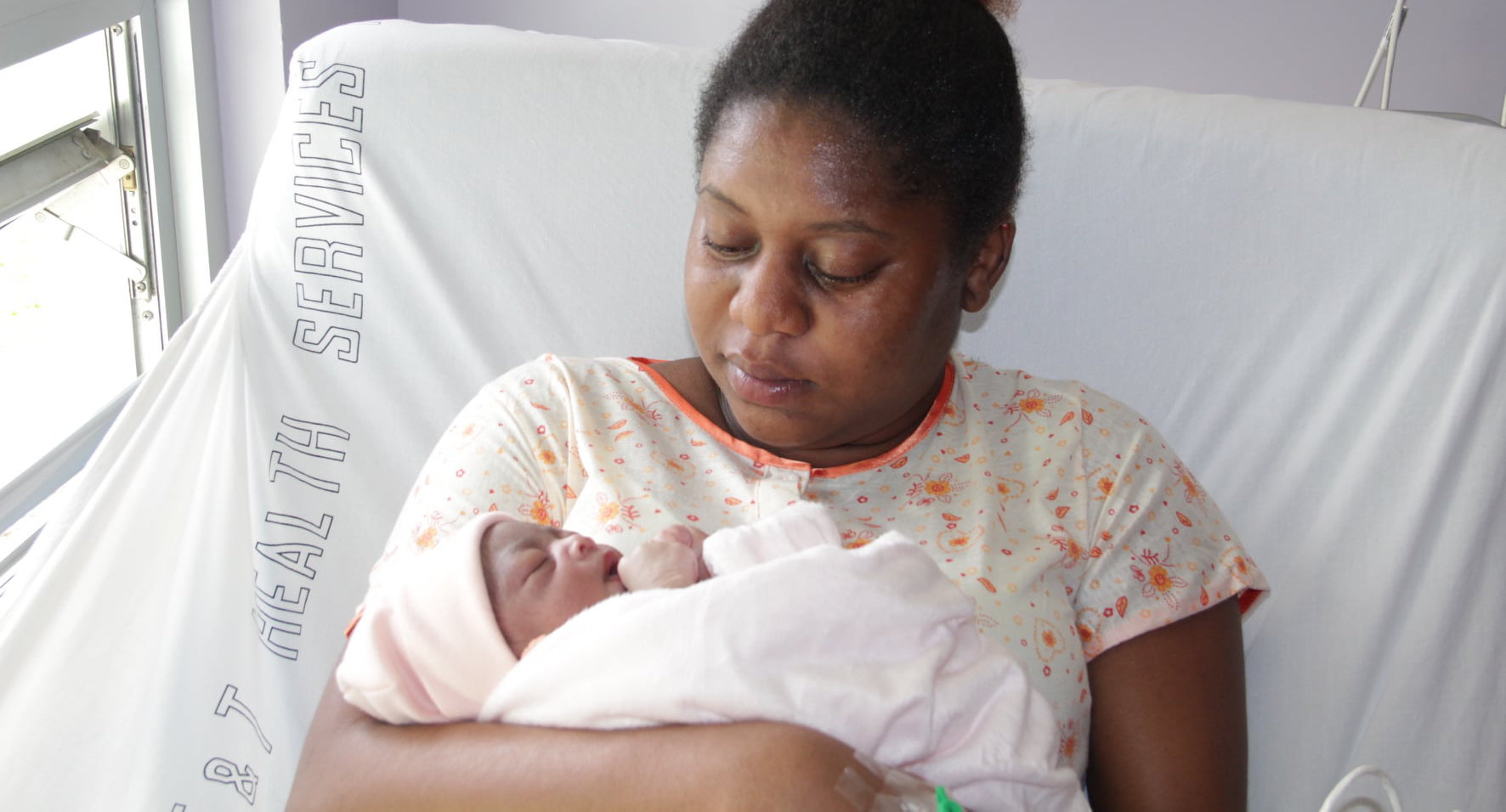 Every year, World Breastfeeding Week (WBW) is observed from August 1st through August 7th.
Breastfeeding is important to sustainable development strategies, as it aids in food security, improves human nutrition, and helps to reduce inequalities between and within countries.
Ideally, breastfeeding is the start of promoting the lifelong good health and wellbeing of children and allows mothers to bond with their babies.
The World Health Organization (WHO) and the United Nations Children's Fund (UNICEF), both recommend the introduction of breastfeeding as early as within one hour of birth, and exclusively doing so for the first six months of a baby's life.
This year's theme for World Breastfeeding Week is, 'Step up for Breastfeeding: Educate and Support', with an aim of raising awareness
about sustainable breastfeeding environments.
The Division of Health, Wellness and Social Protection has previously raised awareness about the benefits of breastfeeding during WBW. Breastfeeding plays an important role in managing the problem of malnutrition, as well as aids in the early development of a baby.