Local Businesses Benefited from Carnival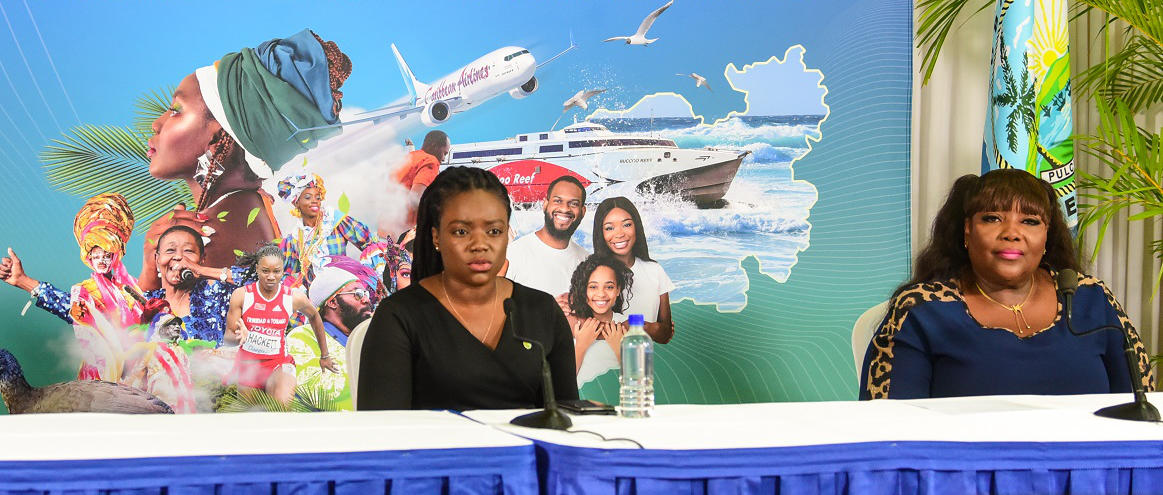 Local service and product providers benefited from the cash injection linked to Tobago's October Carnival.
"The bulk of our spend was done in Tobago and went directly into the pockets of Tobago businessmen and entrepreneurs. We will support our locals first, even if it meant that we had to pay a little bit more for goods and services," Secretary for the Division of Tourism, Culture, Antiquities and Transportation Tashia Burris said.
Other benefits from Carnival included booked hotels and guest houses and the patronage of businesses that provided car rental services to customers.
"The person who was coming to Tobago to experience Carnival had to stay somewhere. Persons rented vehicles [and] these same people went to eating establishments, to lime in bars and parties, [and] were in retail stores," she said.
She said Carnival was an economic opportunity for persons supplying items such as tents, chairs, and stage and lighting. She indicated there was room for more businesses to be established on the island.
The Tourism Secretary said the island's Carnival was a crime and incident-free event, and commended the Trinidad and Tobago Police Service for extending their time and resources to ensure the public's safety, while Assistant Tourism Secretary Megan Morrison also thanked participating stakeholders, including Pan Trinbago and the Port Authority of Trinidad and Tobago.
"I would like to especially thank you, Tobagonians, and visitors who took part in this event. [In addition, persons from] the diaspora made a great showing, using the opportunity to come home," Morrison said.
Assistant Secretary Morrison said the Division will conduct a post-mortem to gauge where improvements can be made for Carnival 2023.