Building Social and Economic Resilience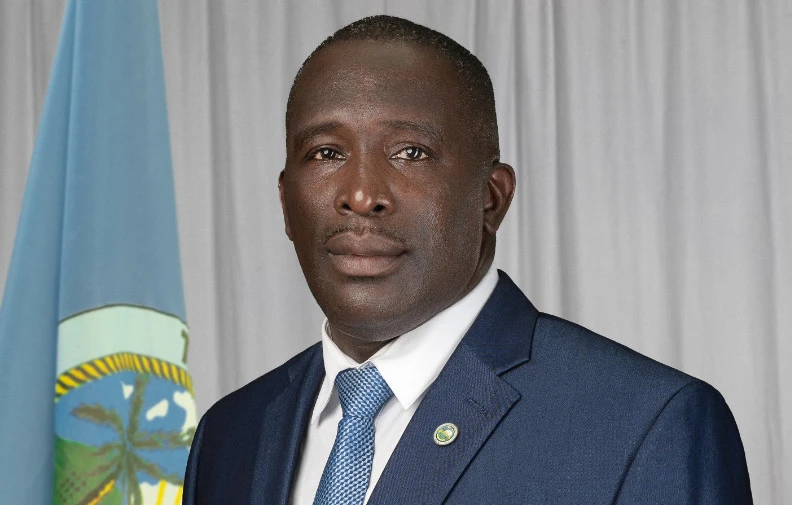 The Division of Settlements, Public Utilities and Rural Development aims to have equitable delivery of the Division's development programmes in order to build greater social and economic resilience amongst the island's residents, according to Settlements Secretary Ian Pollard.
"The provision of adequate housing to the vulnerable [in our] population allows families to live in safety and security, protects their assets, contributes to the national economy, and ensures generational wealth," he said.
One way that staff of the Division are able to gauge the island's housing needs is through groundwork.
"We conduct social site visits with staff, which includes engineering aides III, social intervention officers, project coordinators, client relation officers, and personnel from the communications unit. During our visits, we continue to unearth spaces that require urgent social intervention," Secretary Pollard said.
These spaces include families sharing outhouses or living in uninhabitable structures.
The Settlements Secretary said that housing where sanitation is adequate will lessen the burden on the island's public healthcare system.
During the site visits, staff have distributed forms for the Division's Home Improvement Programme "with the hopes of bringing relief." In addition, recommendations for the remodeling of some homes have been made, utilising alternative, affordable material, and advanced technology. The Settlements Secretary indicated discussions have been held with three companies about constructing homes using alternative materials and advanced technology, where a home could be delivered in six to twelve weeks.