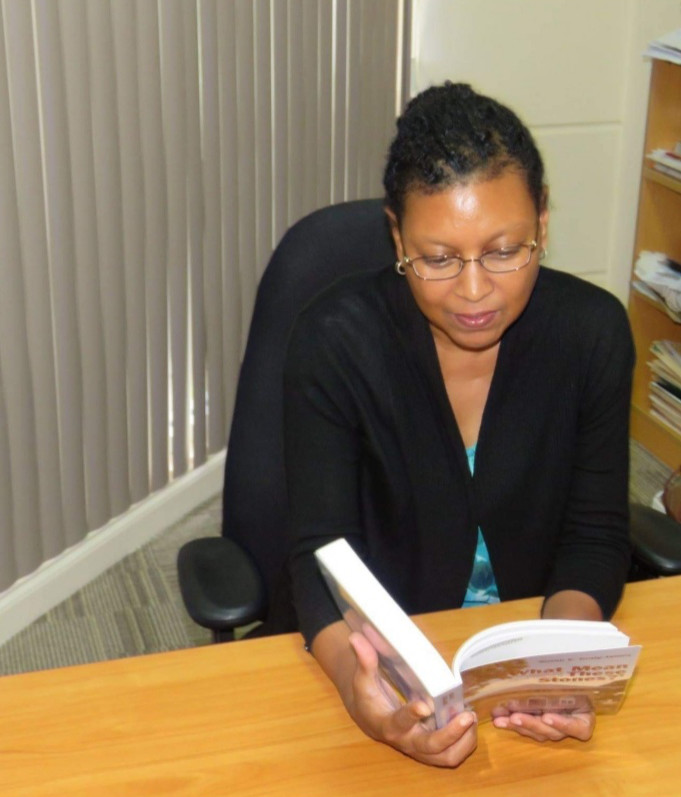 Share the power of reading with others. There are many exceptional works of literature written by Tobago authors and this month, the Tobago Library Services (TLS) will host the Literacy initiative "Let's Read Tobago!"
TLS is inviting persons of all ages to read a book written by a Tobago author.
The initiative is being held in recognition of 'World Book & Copyright Day' (April 23rd) and the TLS' 73rd anniversary (April 26th).  It's also a chance for local Tobago authors to be celebrated.
"We want to increase the visibility of our Tobago collection and boost its usage," said Librarian III Nichelle Denoon.
To participate, persons are asked to record themselves reading an excerpt from a book by any Tobago author and then email the video to TLS at: prandmarketingtls@gmail.com.
The maximum length for submitted videos is three (3) minutes and the deadline is April 23rd at 4:00pm.
"We're always committed to local literature, celebrating works produced, and inspiring budding and experienced writers to continue to write and publish their pieces," said Librarian IV Heather Gray.
Your video contribution encouraging literacy will be featured on TLS' Facebook page.
You can stop by your local branch at the Scarborough, Charlotteville or Roxborough Library location if you need help choosing a Tobago author's book. Books written and read by Tobago authors themselves, are also welcomed as TLS continues to promote the enjoyment of books and reading.