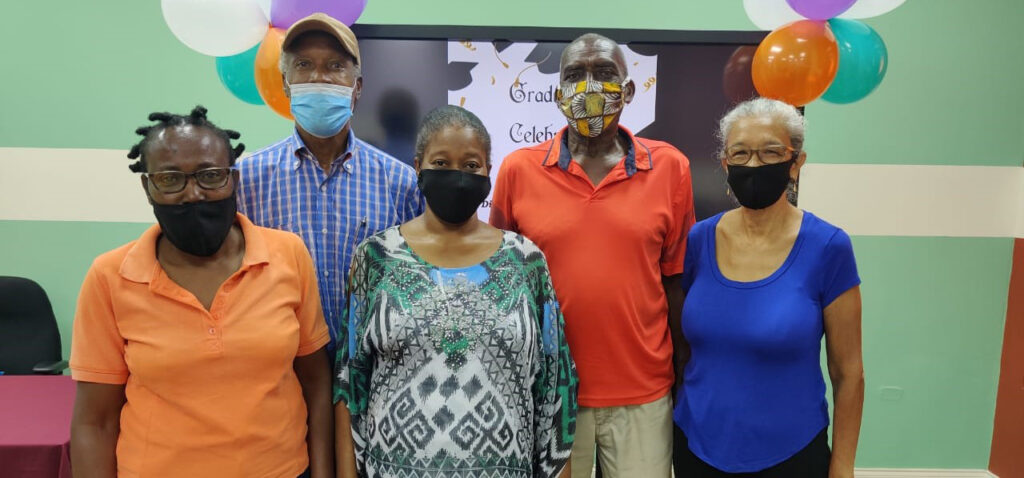 Promoting lifelong learning is important to Tobago Library Services (TLS).
This is why TLS continues to offer services aimed at all demographics, including seniors.
 'Digital Literacy4Seniors – Empowering our Golden Members to Thrive' is a new initiative by the National Library and Information System Authority (NALIS) targeting persons 50 years and over. TLS, in recognizing the value of this initiative, has joined NALIS in its drive to empower seniors in this exercise.
 Being able to use technology has become more critical since COVID-19 and as Trinidad and Tobago moves into a digital society, citizens must become more comfortable with being a part of the virtual world. Seniors are having to rely more on technology to talk to family and friends, keep abreast of news, participate in worship, and more.
The programme included learning about cell phone basics, WhatsApp, Facebook, basic Google searches, YouTube, Zoom, Overdrive and Flipster. The first cycle of the programme took place face to face at all public libraries across the island, including Roxborough and Charlotteville, during the months of February and March over a six-week period.
The Scarborough cycle took place in March. "The group at Scarborough came with prior knowledge so they learned within a shorter time period," said Librarian III Nichelle Denoon.
Sessions were limited to six participants: the Roxborough Branch Library accommodated two groups of 5, six persons attended the Charlotteville session and at the Scarborough Library there were 5 seniors. All participants received certificates and tokens of appreciation.
The programme's second cycle will begin this month at all three branches. A condensed session will also be held for three days at the Castara Community Centre, the location for the Tobago Library Services Community Library Project.
For more information, contact TLS at 639-2256.