Lands To Be Distributed This Week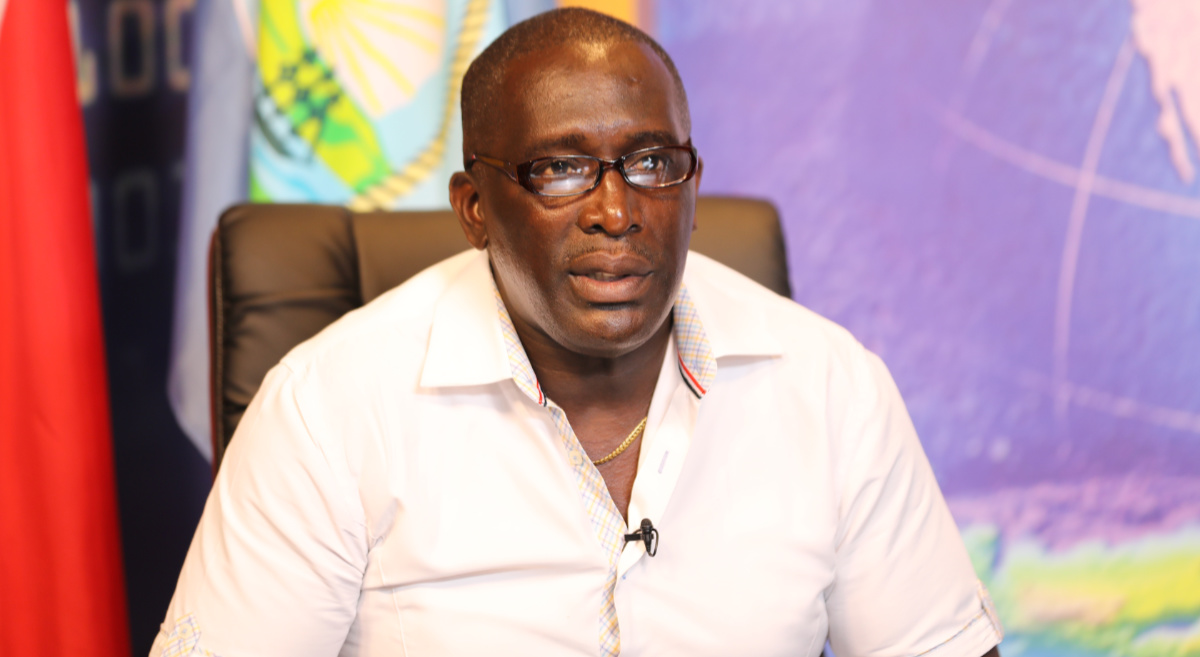 Some measure of relief will be brought to Tobagonians as the Division of Settlements, Public Utilities and Rural Development gets ready to hold a draw to determine the recipients of THA lands. This according to Settlements Secretary Ian Pollard.
"Friday [March 18th], we will have this draw at the Division's headquarters for almost 70 parcels of land. We have 14 at Belle Garden, we also have four parcels which will be distributed at Blenheim, and we'll have almost 50 parcels distributed at Riseland," he said.
"This would be distributed among persons who are disabled, those who have been in the grant programme, the loan programme with the FCB Bank, the protective services, teachers. So, we'll have equitable distribution and transparent distribution of these parcels of land."
Pollard indicated the Division would also be looking at alternative financing for development in the Adelphi and Riseland areas within in the next quarter.
"We're also looking at phase II at Courland, at Adventure, and at Castara. So, at the end of this term, we are set to deliver over 500 parcels of land and houses to the people of Tobago," he said.
Pollard indicated the THA was also assessing the most vulnerable, at this time.
"The CEPEP, the URP workers, those who have lost their jobs – we know that the cost of material is high now so we're trying to come up with some mechanism in which these citizens could be afforded a parcel of land or a low-income house."
He said the Executive Council would determine what are the best policies to help those in need.