Do Not Become Complacent About Covid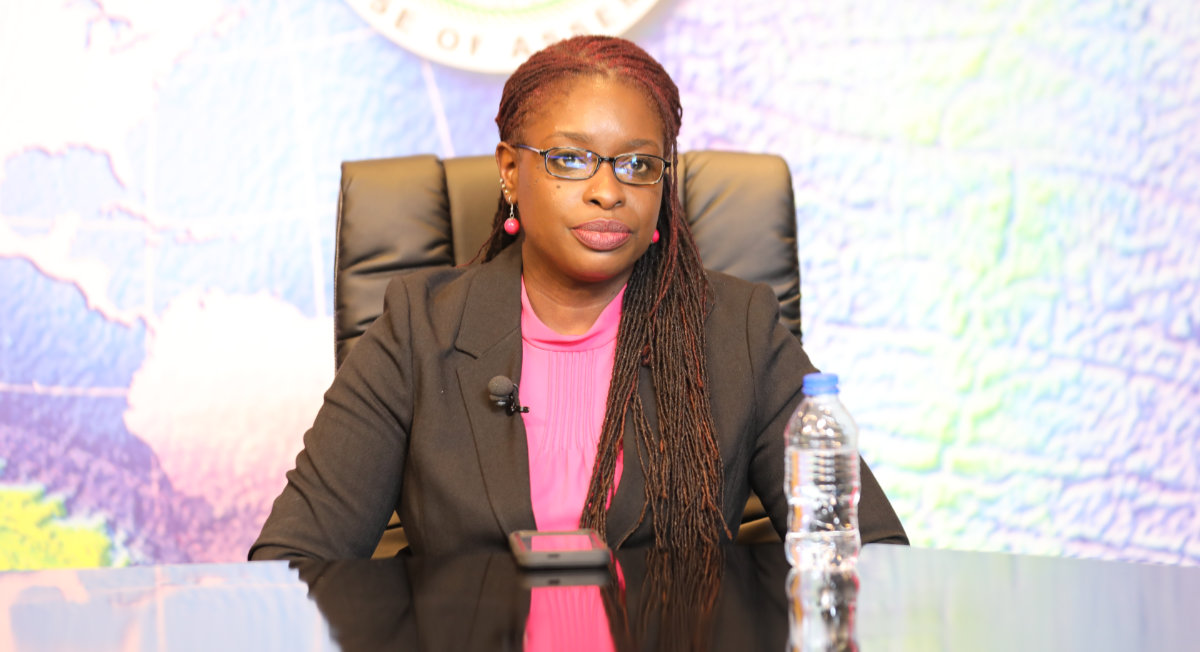 The COVID-19 virus is no longer being classified as a pandemic but an endemic.
"An epidemic refers to an increase in cases as it relates to any disease [or] infection…a pandemic happens when we have an epidemic throughout the world. In 2020, the WHO quickly defined COVID-19 as a pandemic throughout the world, because we had an epidemic of COVID-19 cases in every country or region," Secretary for the Division of Health, Wellness and Social Protection Dr. Faith B.Yisrael said.
She said an endemic does not mean that COVID-19 is over.
 "In this situation, we have a constant, but high number of COVID-19 cases circulating in Trinidad and Tobago," she said.
She said that in many instances those who were infected became very ill, while some unfortunately died. And indicated that persons should not become complacent because we've moved from the pandemic to the endemic stage, as no one can anticipate the levels of COVID-19 infections to come over the upcoming months.
The Health Secretary, who was speaking at the post Executive Council media briefing,  cautioned Tobago's residents to continue adhering to all COVID-19 protocols.
"Do not think that we are at the end of it," she warned.
B.Yisrael said that as the island's health professionals have witnessed the ups and downs of COVID infection rates, it was a clear indication that the virus was unpredictable.