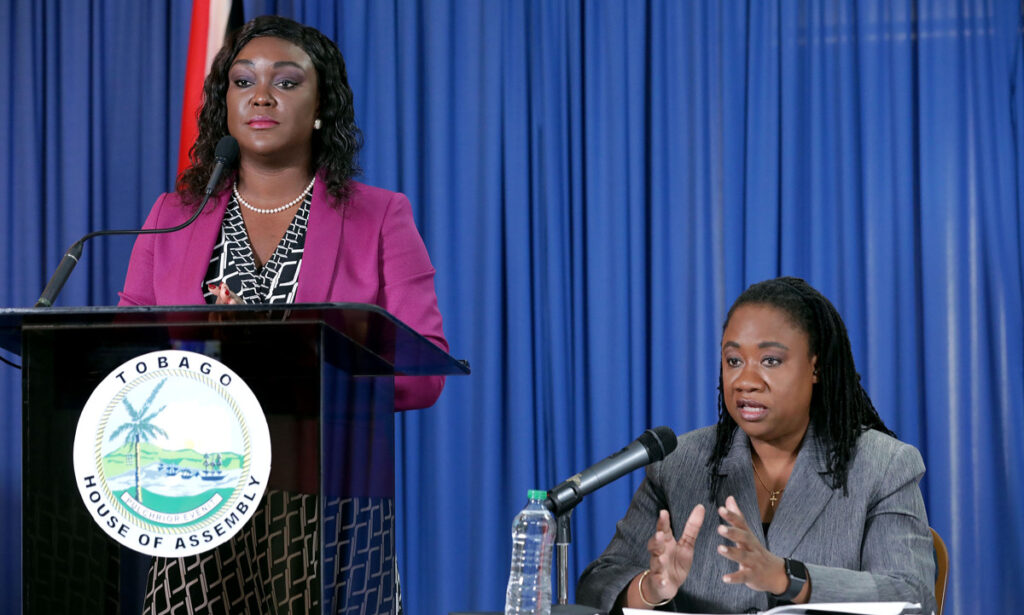 Tobago continues to show signs of renewed hope.
In close to three weeks, there have been no new COVID-19 cases. Additionally, there are no active cases under the care of the Division of Health, Wellness and Family Development (DHWFD). Despite this, we must continue to be alert, said Secretary of the Division, Tracy Davidson-Celestine, during this week's Virtual Health Media Briefing.
"We are far away from winning this battle and the winds of change can, at any time, take place. At all times we need to ensure that we keep our guard up. We need to be vigilant and continue to be responsible and careful," she said.
Davidson-Celestine further indicated that Trinidad and Tobago's initial and ongoing stance in fighting the pandemic is the reason that we are in "a very good place" at this point in time.
It is anticipated that Tobago will receive its first batch of 200 doses of the COVID-19 vaccine later today.
"The vaccine was created to reduce illness, hospitalization and deaths related to COVID-19," said Dr. Roxanne Mitchell, TRHA General Manager – Primary Care Services (Ag.).
Due to a limited supply, Mitchell indicated that there will be a priority listing of persons who receive the vaccine starting with healthcare workers and frontline staff, followed by essential non-healthcare workers, adults with pre-existing conditions, and adults over 60; then there will be the stratification of the general public.
Prior to the rollout, the Division intends to educate members of the public on taking the vaccine.