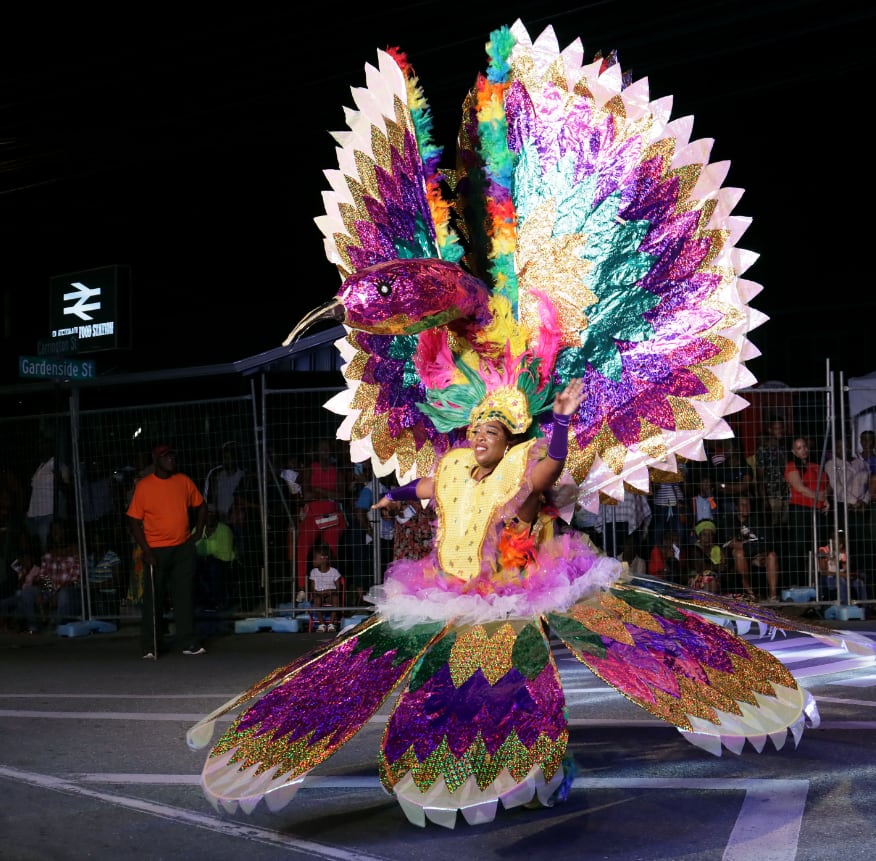 In the absence of official Carnival celebrations this year, due to the ongoing COVID-19 pandemic, the Tobago Festivals Commission Limited is hosting a COVID Carnival series of competitions.
For singers, there is the COVID Calypso Competition whereby persons can send an original calypso composition with a COVID Carnival theme that tells a story about how COVID-19 has affected Carnival or gives your impression of this year's COVID Carnival.
Designers, who are more creative with their hands, can submit a COVID Carnival Headpiece as a photograph or via video, which incorporates recyclable material found around their household, along with a description of the submission.
And Tobago's young people are not being left out! Both primary and secondary school students who enjoy crafting stories can submit a COVID Carnival Comess Story. The written piece should be no more than 700 words, incorporate Carnival and it can be fact or fiction.
Prizes will be awarded to entrants who place first through third, with amounts varying between $1,000 and $4,000.
All entries must be submitted by this Friday (February 19th, 2021) via email to tobagofestivals@gmail.com or uploaded via the unique links of each competition.  
For full details, visit the organisation's Facebook page at: https://www.facebook.com/tobagofestivals/