Infrastructural Development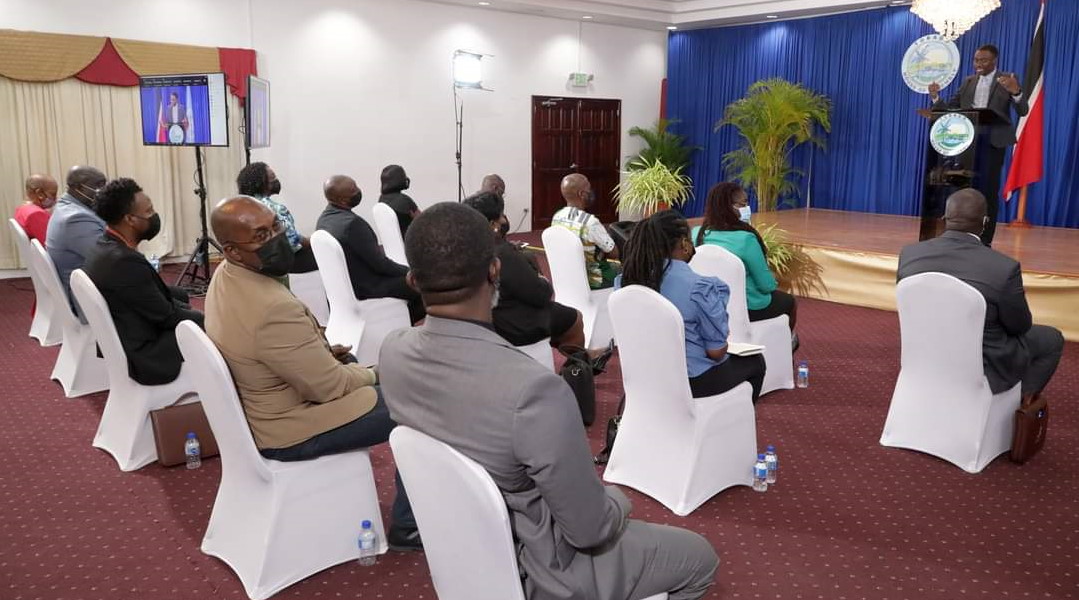 An island's infrastructural development is essential to its economic growth.  Suitable infrastructure, inclusive of the roadways and airport, not only affect an island's citizens but it's potential to attract tourists as well, as it creates a link to other economies of the world.
THA Chief Secretary Hon. Farley Augustine, in a recent media briefing, shared several plans for Tobago's infrastructural development.
He said that the new administration will be implementing a new initiative called 'Show Me A Road Tobago' (SMART). The initiative will enable the island's residents to report potholes across the island's roadway that need to be fixed.
"You will be able to report to us the potholes within your street and within your community. We'll be able to geo-tag them and locate them properly, and we'll use a [combination] of the Division's resources with labour from the community to begin to patch these holes," Augustine said.
He indicated that though finances were limited, this could help alleviate some challenges stemming from poor road conditions.
The Chief Secretary appealed to the public to contribute. "We'll need your help and collaboration to be part of this initiative," he said.
The THA also plans to continue the installation of traffic mirrors across the island.
"Given the terrain and geography of Tobago, there's an urgent need for a lot more," Augustine said.
In addition, he said plans would be implemented to resurface the entrance of Pigeon Point Heritage Park.
"We are looking to reopen for tourism, and Pigeon Point being the most high-traffic area when it comes to visits by tourists to the island, both domestic and international, we need to get the entrance done properly and that will happen in this first quarter."
The Chief Secretary also indicated the THA would be looking to develop a traffic layby at the Signal Hill traffic lights in preparation for students' physical return to school.