British Airways Returns to Tobago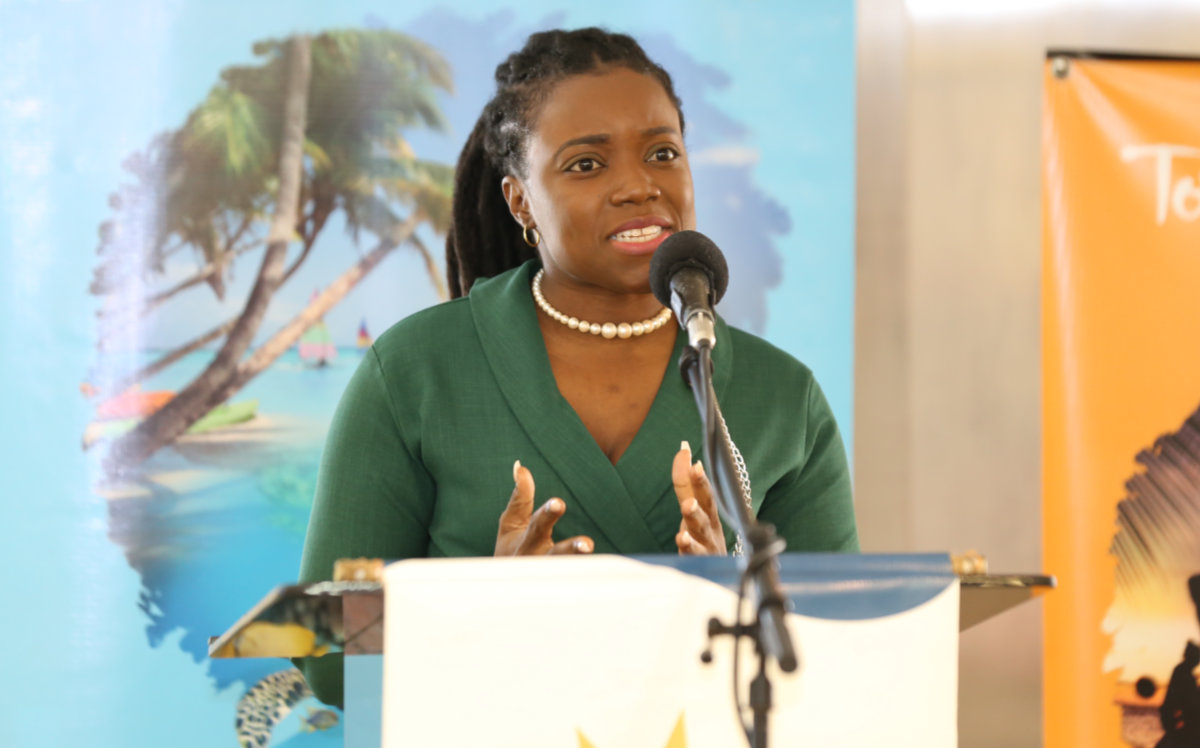 British Airways (BA) returned to Tobago on Monday (January 10th).
"This is extremely significant for us as the United Kingdom represents our largest international source market," said THA Chief Secretary Hon. Farley Augustine.
He said high quality service was a critical factor to encourage domestic and regional travelers, as well as international tourists, as the tourism sector was service-oriented.
It remains important that Tobago is accessible to other countries.
"The return of BA to our shores is a signal that Tobago is once again open for business. BA has been one of our longstanding partners and they have been integral to the international airlift. We are delighted to welcome them again today, and we look forward to BA resuming their operations on a weekly basis and bringing a number of visitors from our most important source market, which is the UK, to enjoy beautiful unspoilt Tobago," said Secretary for Tourism, Culture, Antiquities and Transportation Tashia Grace Burris.
The Tourism Secretary said the Division would be engaging in stakeholder consultations as it works to revive the destination's tourism market, while Tobago Tourism Agency Limited CEO Louis Lewis said Tobago is being positioned to remain competitive within the sector.
"We have kept active in the background to ensure that when the borders do open, that Tobago remains relevant, that Tobago fits into what people are looking for [as far as] travel in this environment," Lewis said. This included a number of tourism stakeholders being trained in safety protocols. Lewis also reiterated that good hospitality was important to attracting tourists.
91 passengers disembarked yesterday's British Airways flight at the ANR Robinson International Airport including 83 persons from London and 8 from Antigua.