Contracts For 133 Temporary TRHA Workers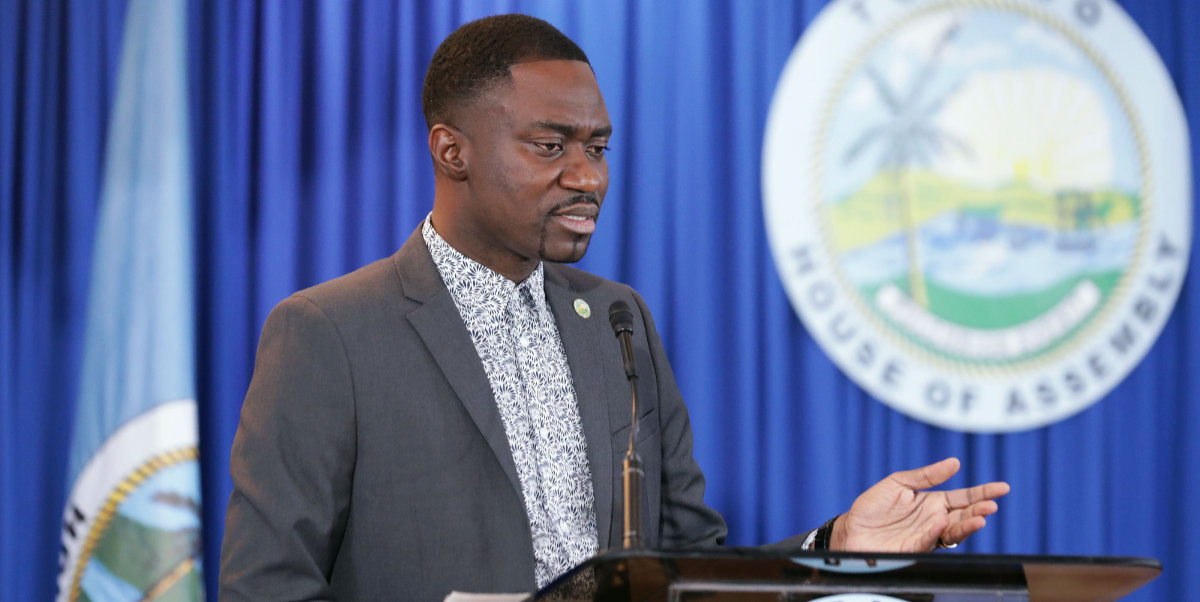 Tobago House of Assembly (THA) Hon. Chief Secretary Farley Augustine said one area the THA will be focusing on during the first quarter of 2022 is contract employment.
The Chief Secretary, who was speaking at the post-Executive Council Retreat media briefing (January 9th), said the administration is treating with the issue of contract employment on the island starting with the Tobago Regional Health Authority (TRHA).
"We're starting with those people who have been at the forefront of the fight against COVID," he said.
The Chief Secretary said an assessment indicated that 133 TRHA employees status was viewed as temporary.
"For these 133 workers, once you are under the age of 60, you will automatically be offered a three-year contract. Those workers within the TRHA who are viewed as temporary, you have a little more stability in terms of your employment status. And we are doing that because we recognise that there is a need to fix the establishment," he said.
The employees' status will be converted from monthly contracts to three-year contracts once under the age of 60. The Chief Secretary said this was effective immediately. The status of persons over 60 will be reviewed on a case-by-case basis following an assessment.
"We will not have you languishing on three-month contracts or even one-year contracts," he said.
The media briefing followed a five-day retreat at Rovanel's Resort and Conference Centre, Bon Accord where members of the Executive Council underwent extensive training.