Expanded Reopening of Schools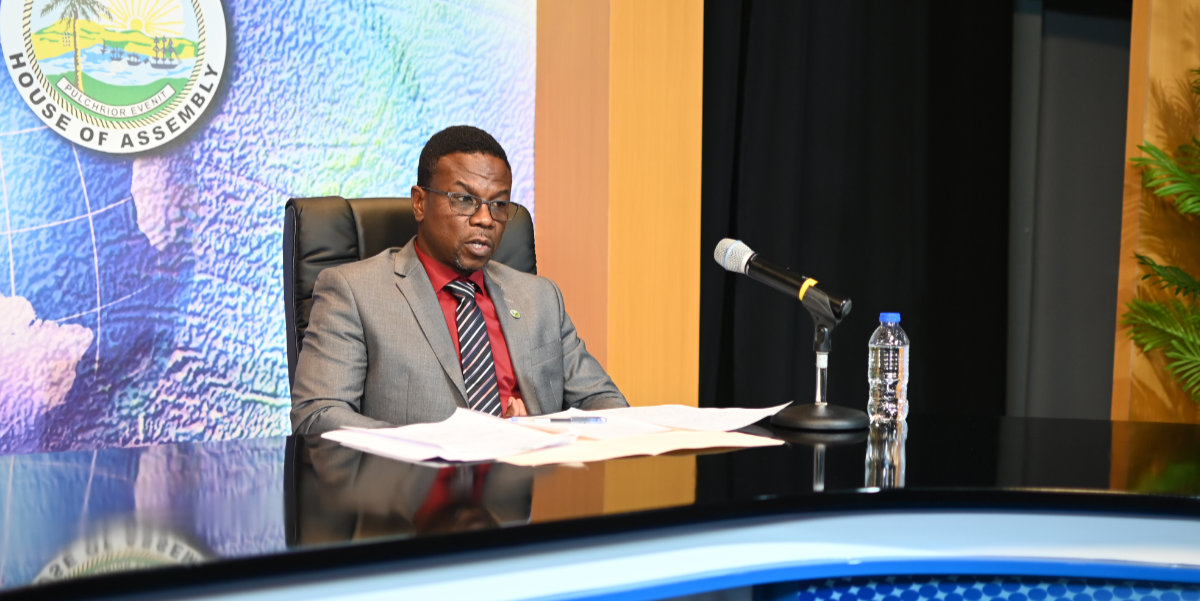 The Division of Education, Research and Technology is hosting a series of virtual stakeholder consultations this week to help inform plans for the reopening of schools.  
"The reality is that on 7th February, our schools will be open, so that our secondary schools, forms 1 to 3 will be out, and our primary schools, standard 5, will be out," said Education Assistant Secretary Orlando Kerr.
"There are some things that must be done in order for us to reopen safely for our students. We had a consultation on Monday with our secondary school principals and that was done because we needed to have a sense of what were the challenges experienced by these principals. What were their needs and what did they feel were the priorities," he said.
The Tobago Officer from the Trinidad and Tobago Unified Teachers Association and representatives from the Parent Teachers' Association also attended. Kerr, who was speaking at the post Executive Council media briefing (January 26), said the consultations would help shape how the Division moves forward. He commended the principals who presented proposals of their plans for the reopening of schools in Tobago.
The Division is partnering with the Division of Infrastructure, Quarries and Urban Development to evaluate what priority work is needed in the primary school buildings. Kerr also indicated that the Division of Health, Wellness and Social Protection will visit schools to spray for pests. Schools will also be provided with supplies for sanitisation.
The Division held a meeting with primary school principals on January 26th and will continue on January 28th with ECCE principals. The proposals submitted by each school will form part of a report sent to the Ministry of Education.