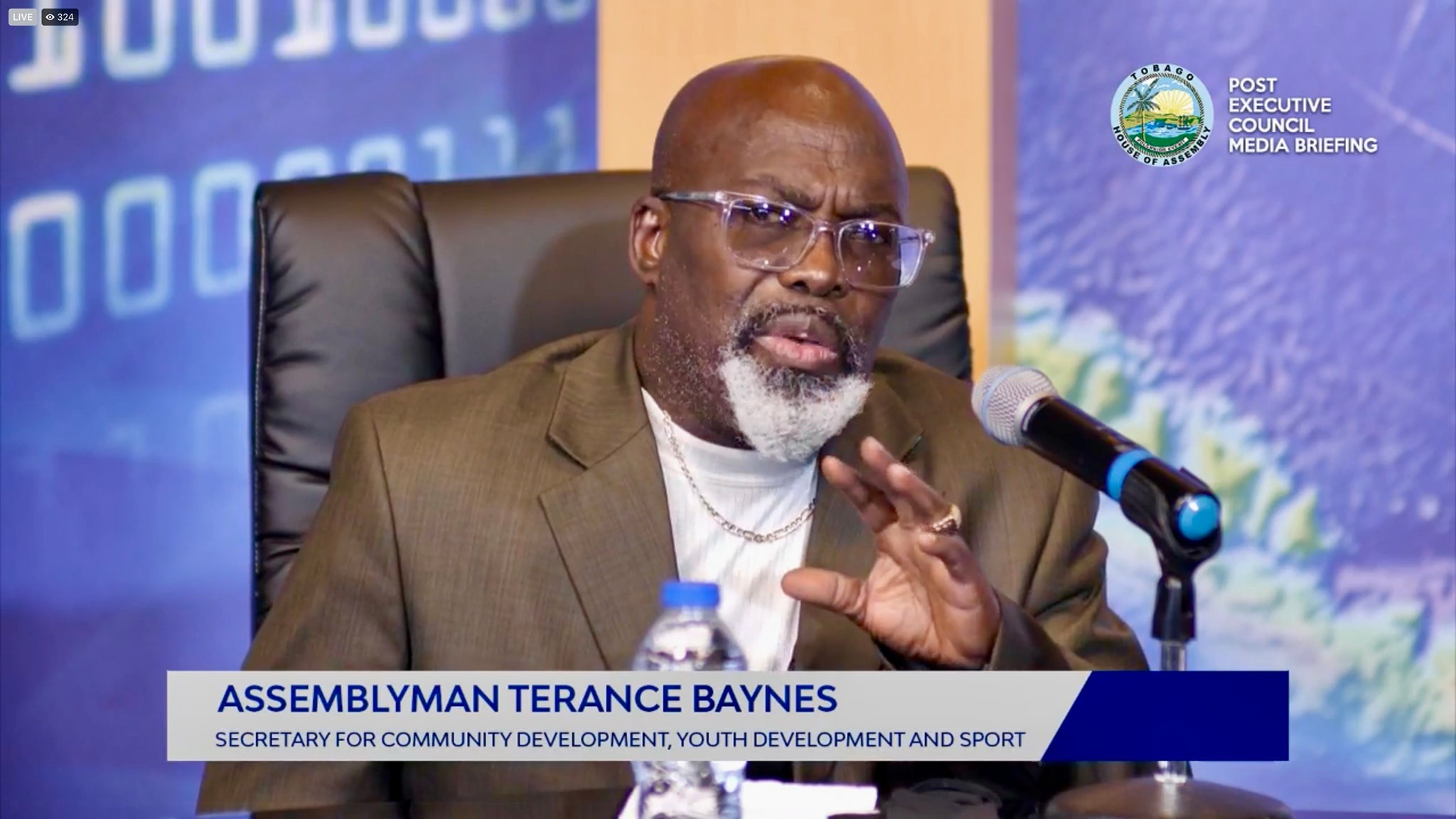 Ensuring that the community centres are available to residents is a key component of empowering communities across the island.
Secretary for Community Development, Youth Development and Sport, Terance Baynes, said some of Tobago's community facilities will have to be refurbished.
"In a lot of the communities, there is a need for tremendous work: upgrades, [and] some areas need new facilities. In some of the more recent facilities, the multipurpose facilities, the work has been haphazard. The communities are robbed of usage because in some cases, it seems that the material that was used was not appropriate because of the location of some of these facilities. The sites themselves have some construction issues," he said.
Baynes, who was speaking at the weekly post Executive Council media briefing, also indicated the Division will be exploring regularisation of operations across the island's community centres.
"We are moving toward empowering our communities [and] these facilities will become of paramount importance to the various areas that they are located."
The Community Development Secretary said centres where priority work was needed included the areas of Les Coteaux and Glamorgan.
He said the centres were not only important for greater community involvement, but for programme courses as well.
"Our emphasis is empowering the communities and all the things we're doing are aimed to move in that direction," he said.
Baynes said the Division was also accessing Tobago's sporting grounds.