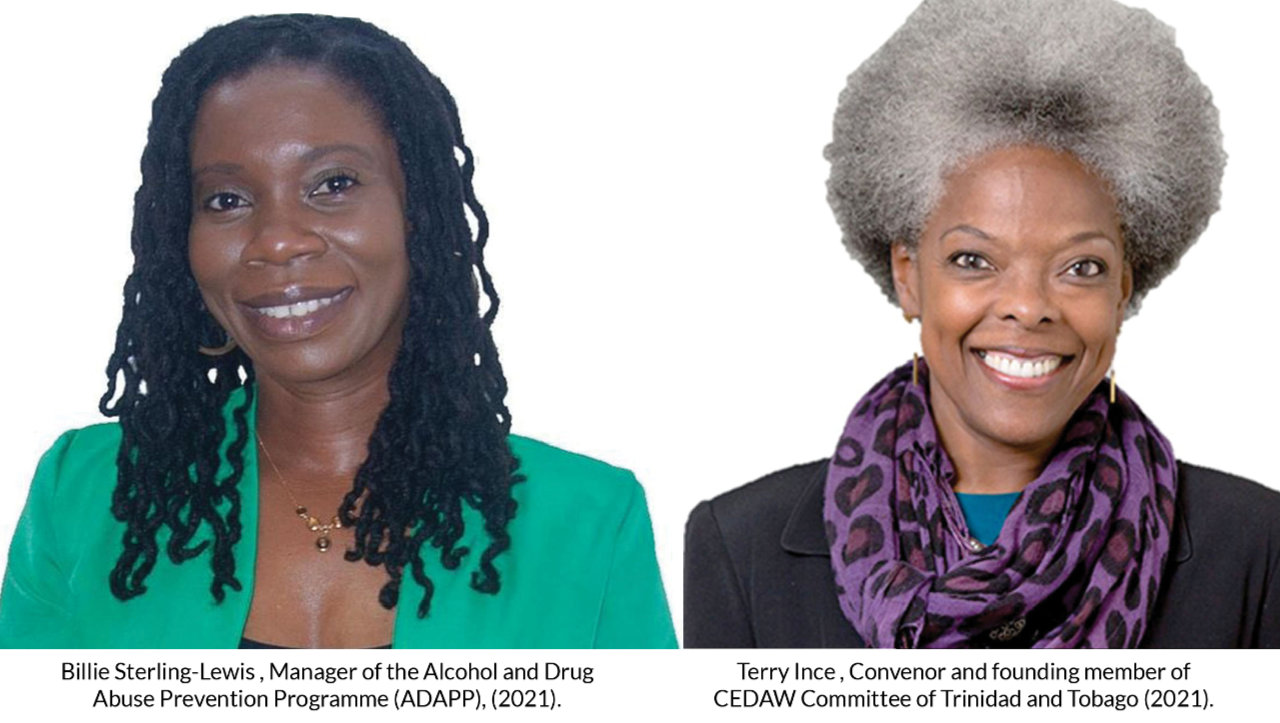 This week's Wellness Wednesdays segment on Tobago Channel 5 focused on 'Being An Empowered Woman in a Changing World.'
"We are in such a rapidly changing environment because of COVID. We're focusing on women and young girls so that they can withstand the changes of time and make contributions to life, their own advancement, and community development as a whole," said Manager of the Alcohol and Drug Abuse Prevention Programme (ADAPP), Billie Sterling-Lewis. ADAPP is a unit under the Division of Health, Wellness and Family Development (DHWFD).
"The truth is not many women come forward because women are perceived differently when they admit that they have substance abuse issues [and] they're treated differently," said Sterling-Lewis. She indicated childhood trauma was a leading factor of substance abuse.
Terry Ince, Convenor and founding member of the CEDAW Committee of Trinidad and Tobago, said COVID 19 revealed that though Trinidad and Tobago has made advances for women and girls, including women in governmental leadership positions, we're not as advanced as we could be. She said this is an opportune time for changes to be made that benefit women.
"As a whole, women are still discriminated against. How? Just at work, equal pay for equal work. A woman would be just as qualified…and not be paid on the same level as her male counterparts," said Ince, adding that there were positions where women were discouraged from the role.
Both women emphasized the need for women to be better supported in society.
"We want to be respected; we want to be heard. When we come to the table, we have  something to offer, we want to be considered," Ince said.
Ince stated women were not asking for handouts, but an opportunity to contribute as equal partners in the development of Trinidad and Tobago, whether in the household or the workplace.