Due Diligence Before Payment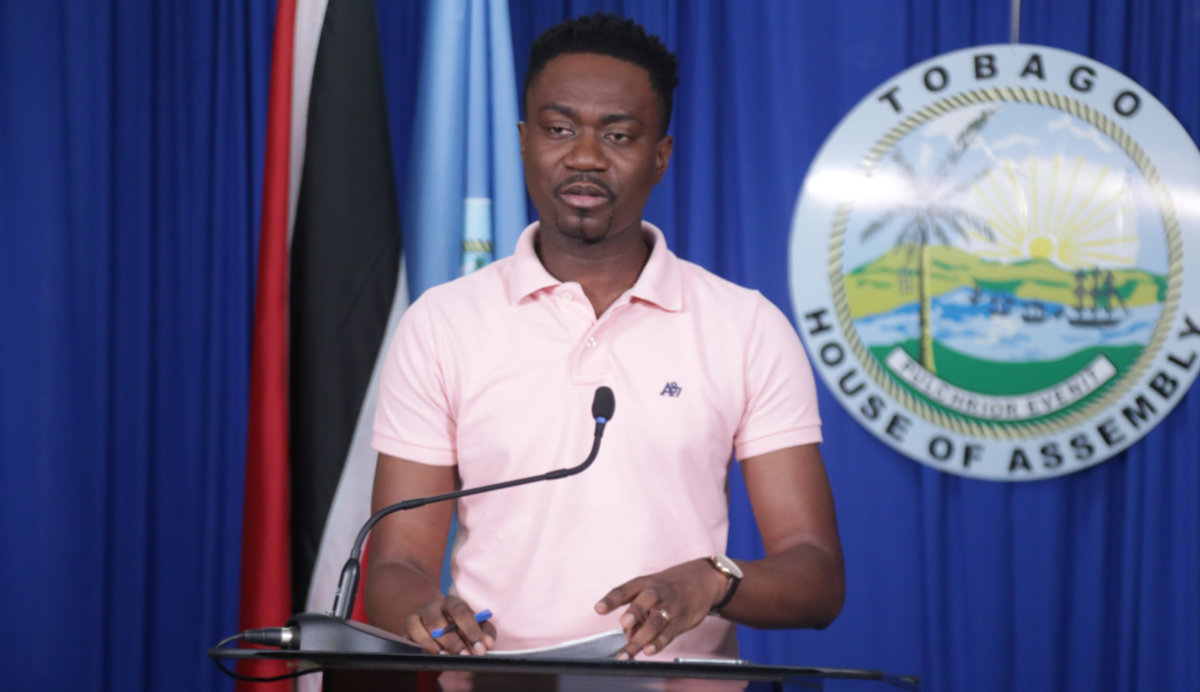 An independent team will do a "rapid assessment" before providing an initial payment to contractors owed by the Tobago House of Assembly.
Chief Secretary Honourable Farley Augustine gave that assurance during Friday's (June 22nd) post-Executive Council (virtual) Media Briefing.
Augustine said the contractors have not been paid because there is a need to conduct "due diligence" in the form of a forensic audit into the affected programmes, including the Emergency Road Resurfacing Programme.
The Chief Secretary added that he is "very, very certain" that no payments will be made until the due diligence requirements are met.
He further indicated that preliminary results suggest the decision to delay payment was the right one. He also said he is expecting the first audit report on the road resurfacing programme soon.
"In fact, I can tell you that we are seeing some extremely troubling signs and this is from a preliminary report," Augustine said.
"I will let you know now that we will get a first report earlier than planned. I indicated during the budget that we were expecting the reports in September, [but] I can tell you that [by] the middle of August, before we get to September, we will get the first report, which will be on the Emergency Road Resurfacing Programme, and you will be able to get that."
The Chief Secretary expects to have the independent team meet with contractors as well.
"Let me hasten to indicate, however, that early [this] week, and that's if contractors haven't received that notice as yet, the affected contractors will be written to, and they will be asked to come individually to the Division here where they will meet with an independent team," he stated.
Following the assessment, Augustine reiterated his statement made during last month's budget presentation at the Assembly Legislature that "minimal" initial payments will be made to contractors due to the current constraints faced by the THA.