Carnival Must Be A 'Spectator Spectacle'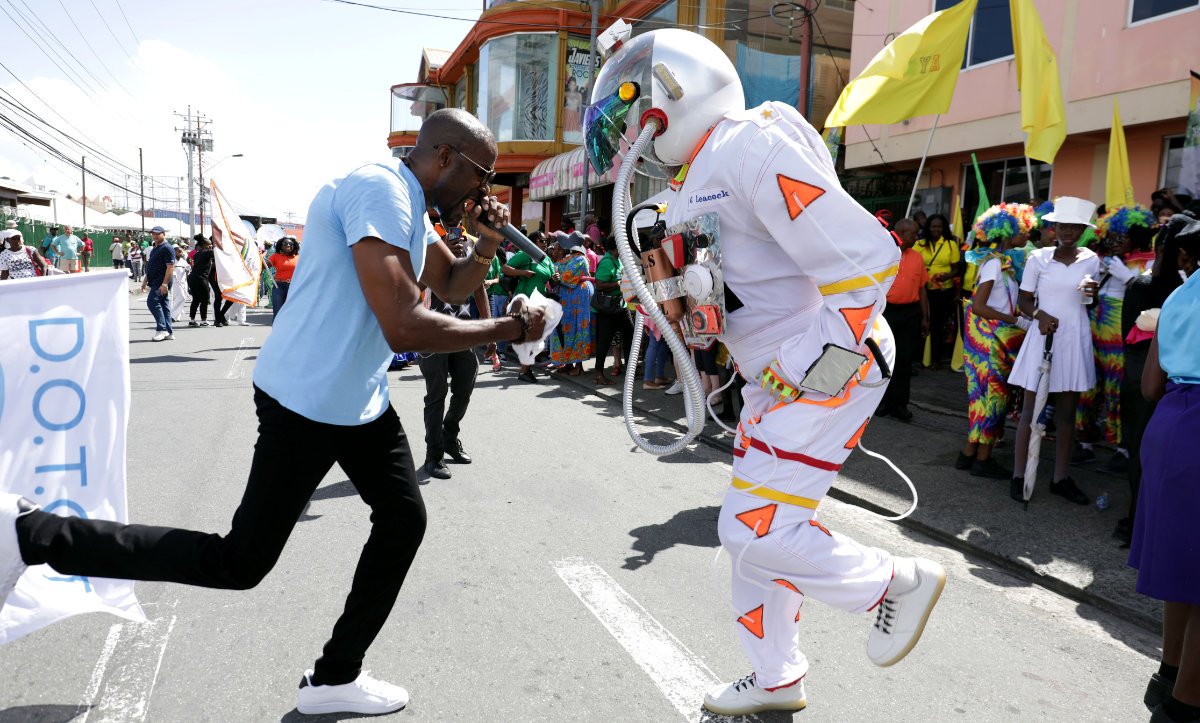 Tobago Carnival is scheduled for October 28th-30th this year. Celebrations, however, will begin much earlier, with a slate of events planned for the lead-up to the main festival.
Secretary of Tourism, Culture, Antiquities and Transportation Councillor Tashia Burris said there has been a lot of interest in the hosting of Carnival events in Tobago in October. The Tourism Secretary said the idea is to have visitors come, not just for Carnival, but to participate in other events taking place on the island.
It's the first time the island will be hosting Carnival outside of the customary February/March period, and this is due to the impact of Covid-19. Burris said she hopes the upcoming festival will allow spectators and participants to have an unforgettable experience.
I am excited for what I have seen come out in the space, in terms of how could we make this Tobago Carnival an immersive and authentic Tobago experience," Burris said. "We have some of our best creatives on the island working with the [Tobago Carnival] committee and working with the Tobago House of Assembly to begin the rollout of the marketing."
Although the public has already shown on social media that it is eager for information on the festivities, Secretary Burris said some final details are being worked out. She said, "Tobago Carnival must happen", but added that the aim is to produce an event that will stand out as a "spectator spectacle" among other similar festivals.
"That Carnival story comes out in the masquerade, and that is what our parade of the bands has to look like, you have to see our traditional characters. Any spectator coming to look at that must be able to say 'yes, I saw women in bikini and beads, but I saw so many other things in the space and it adds to the richness of the spectacle.'"
The masquerade band route and the calendar of events for Tobago Carnival will be publicised once those details are finalised.