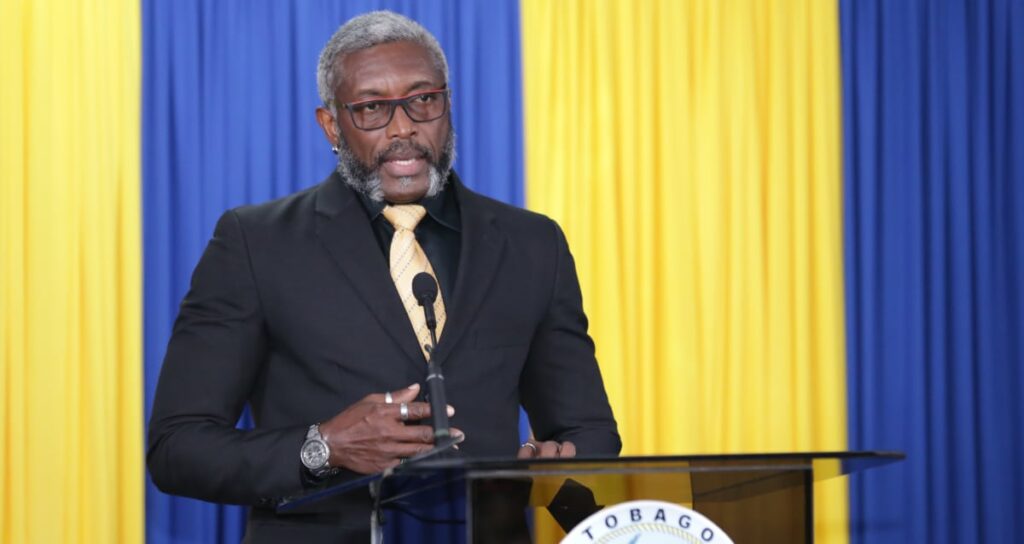 Parents, guardians, caregivers, and supporters connected virtually on March 22nd at the UN World Down Syndrome Day Conference 2021.
The event was held in observance of World Down Syndrome Day, which was recognized globally on Sunday (March 21st).
Issues discussed included those that affect persons with intellectual disabilities, in particular education and employment.
This year's theme examined: How to #CONNECT – Barriers and Solutions for People with Down syndrome.
Info Hub spoke with Founder and Chairman of the Down Syndrome Family Network (DSFN), Fitzherbert Glen Niles, who said, "We've proven that self-advocates for Down syndrome can function in society. We want inclusion. We want people with disabilities to be able to attend regular school. There are plenty examples of this abroad. Persons with disabilities here are segregated from birth. We continue to clamour for national legislation to make changes."
Asked what can be done to better support persons with Down syndrome, Niles said: "Families can stop treating their kids as special. They're not special, they just have special needs," he said. "Let them get into the school system and put provisions in place for them. If there's an issue with bullying, the schools have to take care of it just as with any other child."
Niles delivered welcome remarks at the event on behalf of the advocacy group. First Vice President of People First of Canada, Dewlyn Lobo, was the featured speaker.
To connect with DSFN, visit their FB page at: https://www.facebook.com/dsfamilynetwork