Development That Improves Lives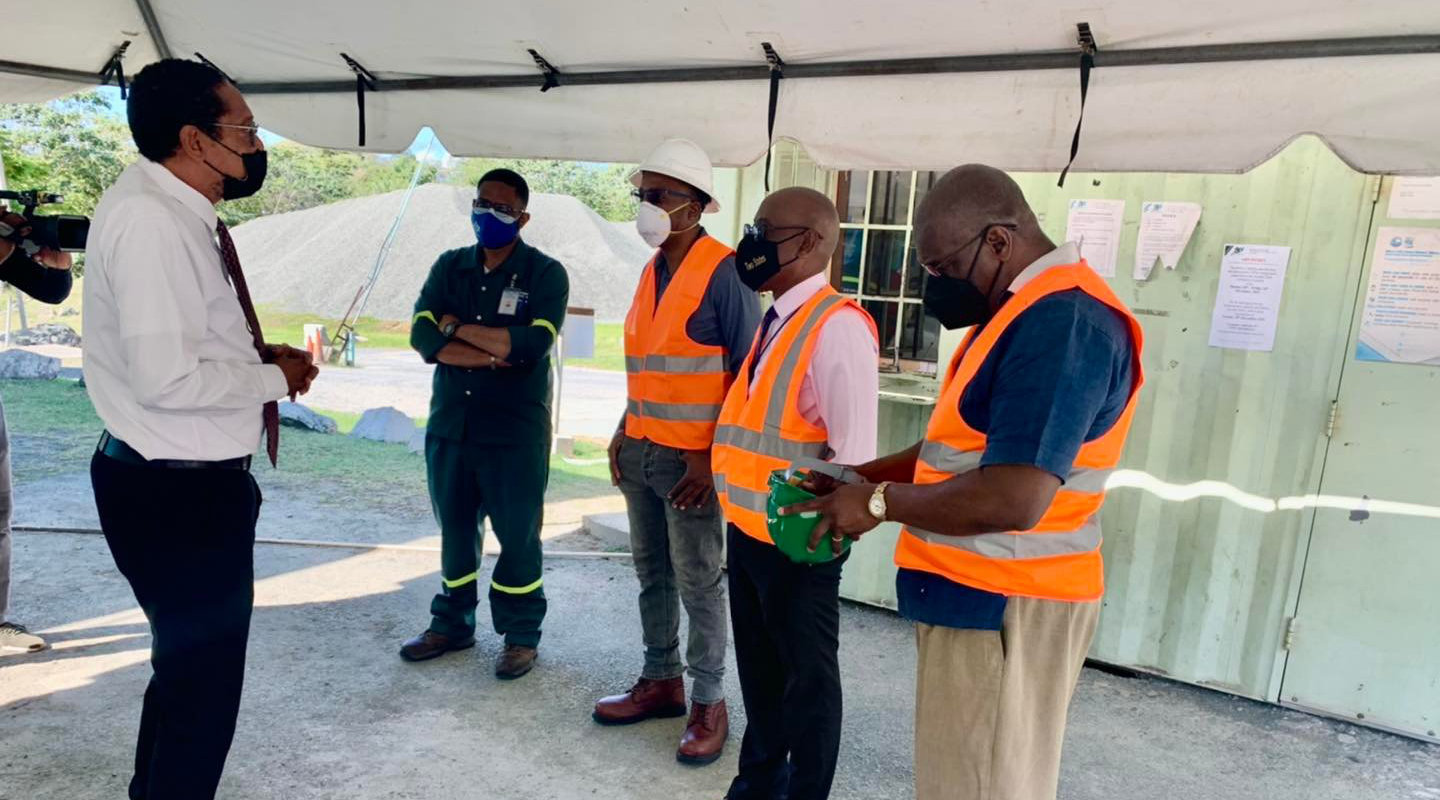 Tobago's infrastructural development remains important for the THA as indicated by the priority projects recently shared by Chief Secretary Hon. Farley Augustine.
"Our strategic goal is to get the Division functioning efficiently, to execute some of these projects that have been tendered out, to reduce the expenditure as best as we can, and to be able to assist the communities and individuals across Tobago [via] infrastructure," Secretary for Infrastructure, Quarries and Urban Development (DIQUD)Trevor James said.
This infrastructural work is inclusive of Tobago's main roads, access roads to properties, walls, and drains.
The Division also has plans for the development of a traffic plan for Scarborough. James indicated that the proper design of a development thrust came first.
"We have to consult with the people before we can complete the design, and in the month of February we will start the consultations. It may be virtual, but we will definitely start consultations for the city of Scarborough," he said.
James indicated traffic planning and management also had to be considered.
James, who was a guest on Tobago Updates (January 13th), also indicated that over the last 20 years, Tobago has not benefited from the Studley Park Quarry's resources.
"We will make the structural changes that are necessary to ensure that one of the major resources that we have in Tobago, is in fact monetized, and managed in a way that we can benefit from it," he said.
The Infrastructure Secretary said one of the Assembly's goals was for the Quarry to become profitable.