Capturing Tobago's Beauty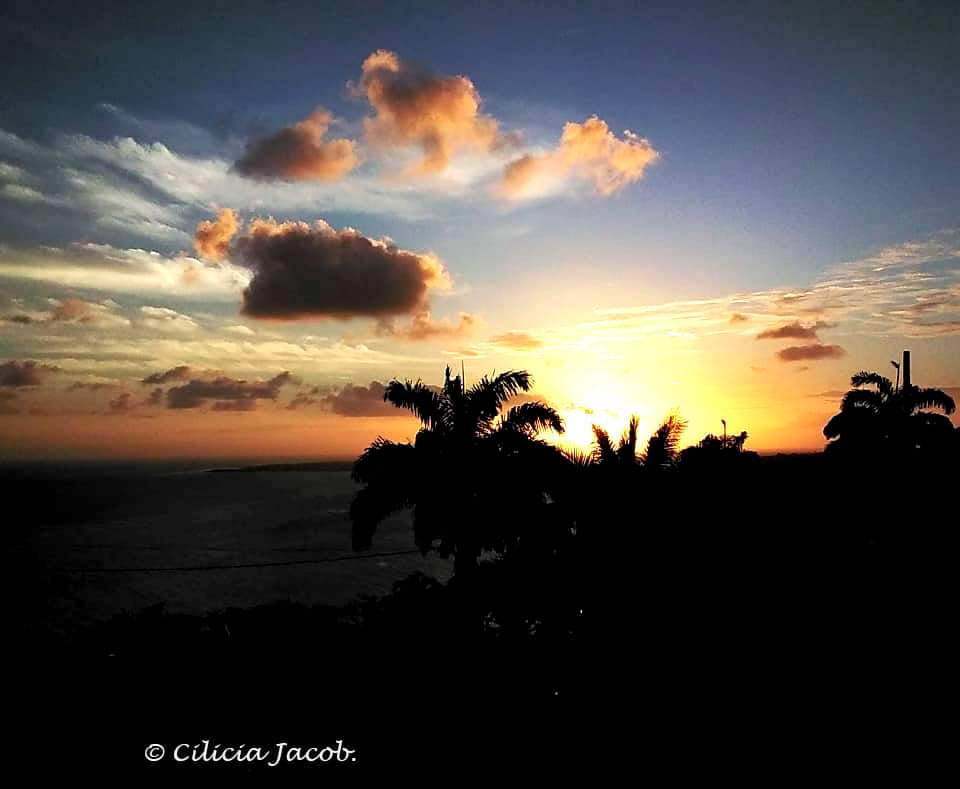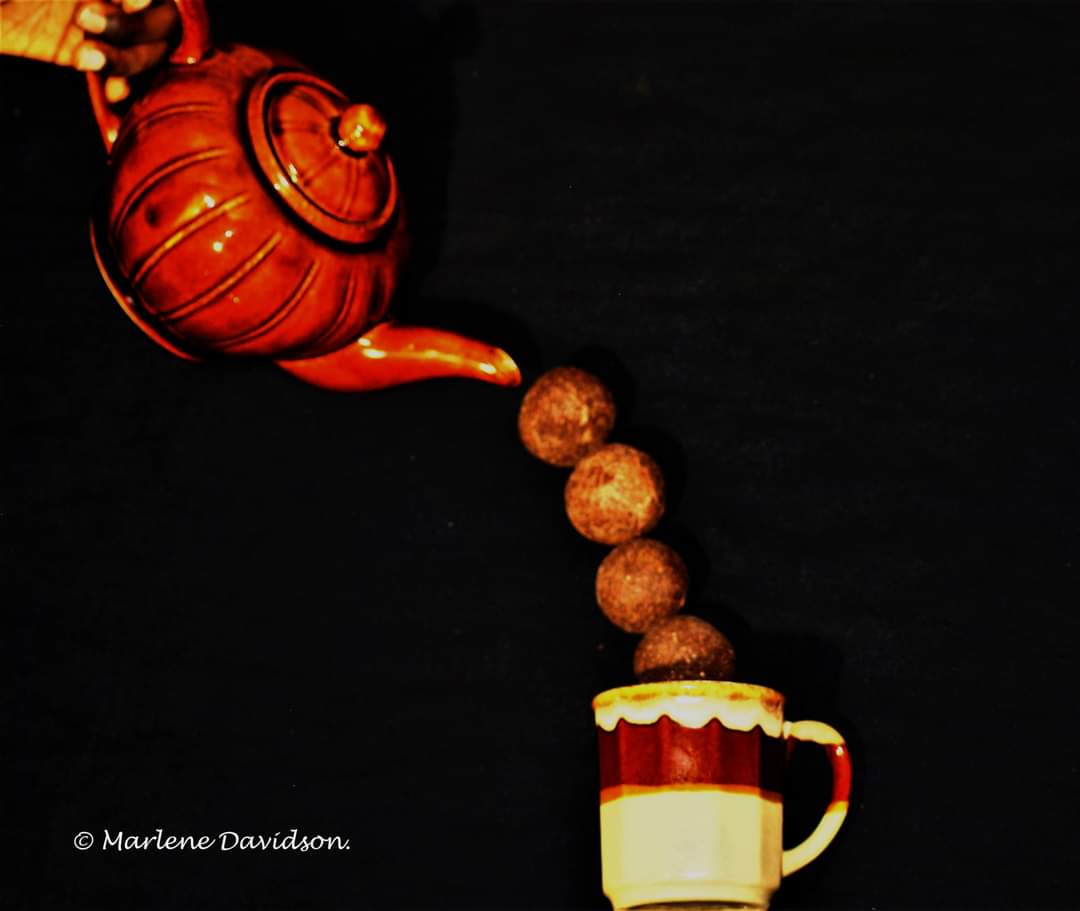 The Division of Community Development, Enterprise Development and Labour Vocational Skills Training Programme provides residents with an opportunity to learn a valuable skill. It also encourages participants to use their new skills towards an entrepreneurial endeavour.
The programme, which began on March 8th and ends in early September, is currently virtual due to the COVID-19 pandemic.  One of the courses is Digital Photography, tutored by Clement Williams.
"There are twelve students in the class. The small class size and the online structure has benefited the students, because online they can showcase their work to everyone at the same time and then see each other's comments on the chat. So they're learning from each other, even though its virtual. They're doing very good work and getting good reviews," said Mr. Williams.
Participants are learning the parts of a camera, its functions and basic photography. As more and more emphasis is being placed on the virtual world, digital photography is a valuable skill set.
Community Development Coordinator Michelle Burris expressed her delight with the outcome, so far.
 "It is the first time that we've offered the Programme virtually and while we were hesitant, at first, once we got over that hurdle it was all systems go.  As a form of encouragement, we've been posting the work of participants on our Facebook page and the excitement has been felt far and wide, by all age groups. We're half through and participants are doing quite well.  In fact, we're already gearing up for the next cycle," said Ms. Burris.
The programme includes 22 classes in 18 skilled areas, including Soap, Candle and Body Products and Garment Construction.