Reopening Tobago's Economy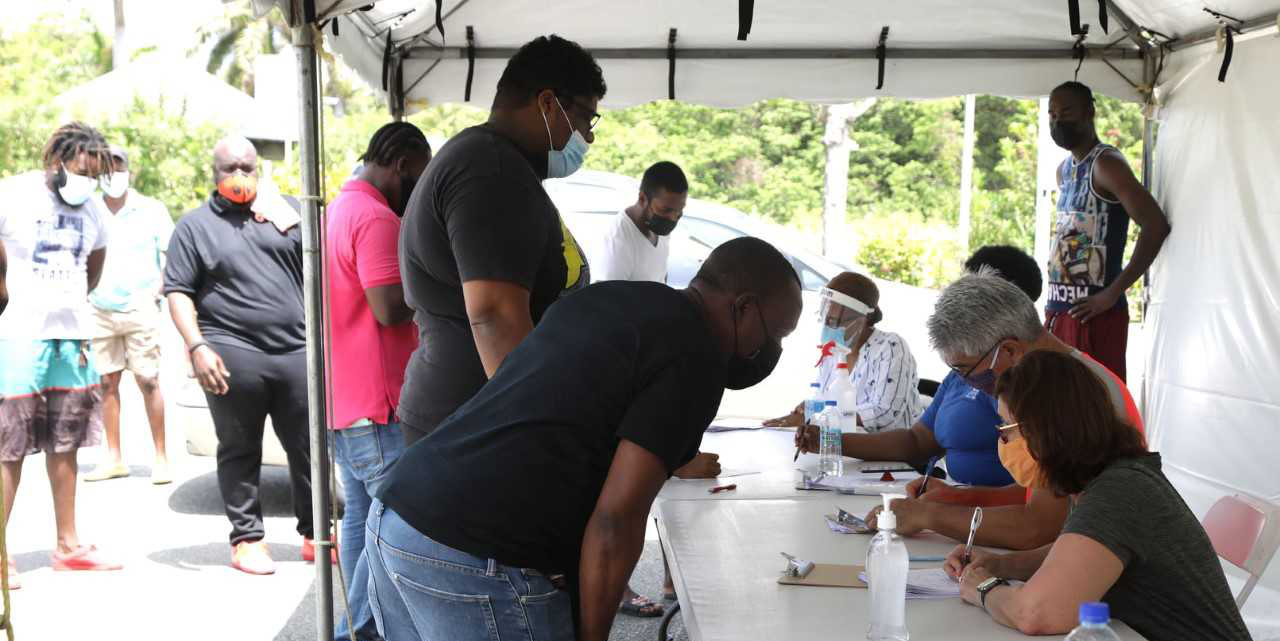 With the country's borders closed for more than a year, as a result of the COVID-19 pandemic, and tourism being the main driver of Tobago's economy, the THA has placed emphasis on the vaccination process as a means of turning the economy around.
The Tobago Tourism Agency Limited (TTAL) is also promoting the jab, in order for the island to attain herd immunity.  This is achieved when a substantial proportion of the population is protected through vaccination, eliminating or significantly reducing community transmission and protecting those who cannot be vaccinated. 
TTAL CEO Louis Lewis was a guest on the Tobago Channel 5 Rise and Shine programme on Wednesday. He stressed that the vaccination process and the island's recovery process are intertwined.
"Tourism is the lifeblood of the economy in Tobago. It connects with every other economic sector. As we move towards the reopening of the borders, and more movement within Trinidad and Tobago, we will see our tourism workers at the forefront of generating that economic activity and that is why it's so important for us to be vaccinated. The response has been positive and encouraging, and persons are indicating their willingness to participate," he said.
He stated that the island has to get itself ready for a reopening.
"Stakeholders have to be prepared according to what the world is looking for, so you would have seen some of the initiatives like the [World Travel and Tourism Council] WTTC "Safe Travels" stamp," he said.
Tobago is seeking to have 60% of the population (or 36,000 residents) vaccinated in order to achieve herd immunity.  To date, 8,299 persons have received their first dose of the COVID-19 vaccine and 1,598 have been fully vaccinated.