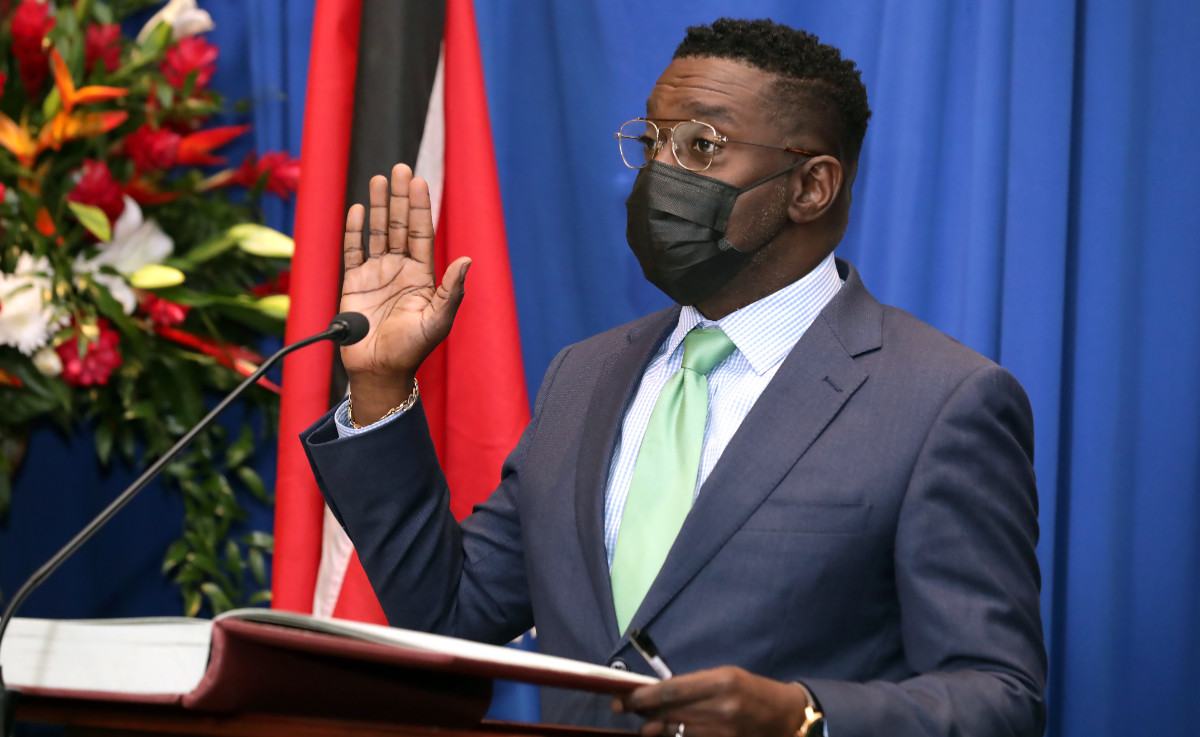 Tobago House of Assembly (THA) Chief Secretary Hon. Farley Augustine said there is a need for the Office of the Deputy Chief Secretary so that pertinent issues pertaining to Tobago and its residents can be better addressed.
"One of the core mandates we have from the people is to proceed on fighting for our autonomy. The right to self-determination," Augustine said.
Augustine indicated that steady advocacy was needed.
"It's not a simple task because it includes educating Trinidadians on what we want, because to get it we need the Parliament in Trinidad to vote for it. And it includes engaging those from the Tobago community that live in Trinidad to help us to fight for it. There are also some seventh schedule matters," he said.
The Chief Secretary said there are some official offices that should have a Tobago-based location by law. Instead, Tobago residents must make the trek to Trinidad to get their business done, inclusive of querying approvals for Town and Country Planning.
"The core function of the Office of the Deputy Chief Secretary is to be our chief advocate and our chief diplomat," he said.
Part of the Office's function would be to advocate for what Tobago lawfully should have received, which Augustine said would make residents' lives easier. He indicated that the Management Services Unit (MSU), which is part of the public service operations in Tobago, is working on the organizational structure of this office.
The THA's Deputy Chief Secretary is Watson Duke.