Centralised COVID-19 Care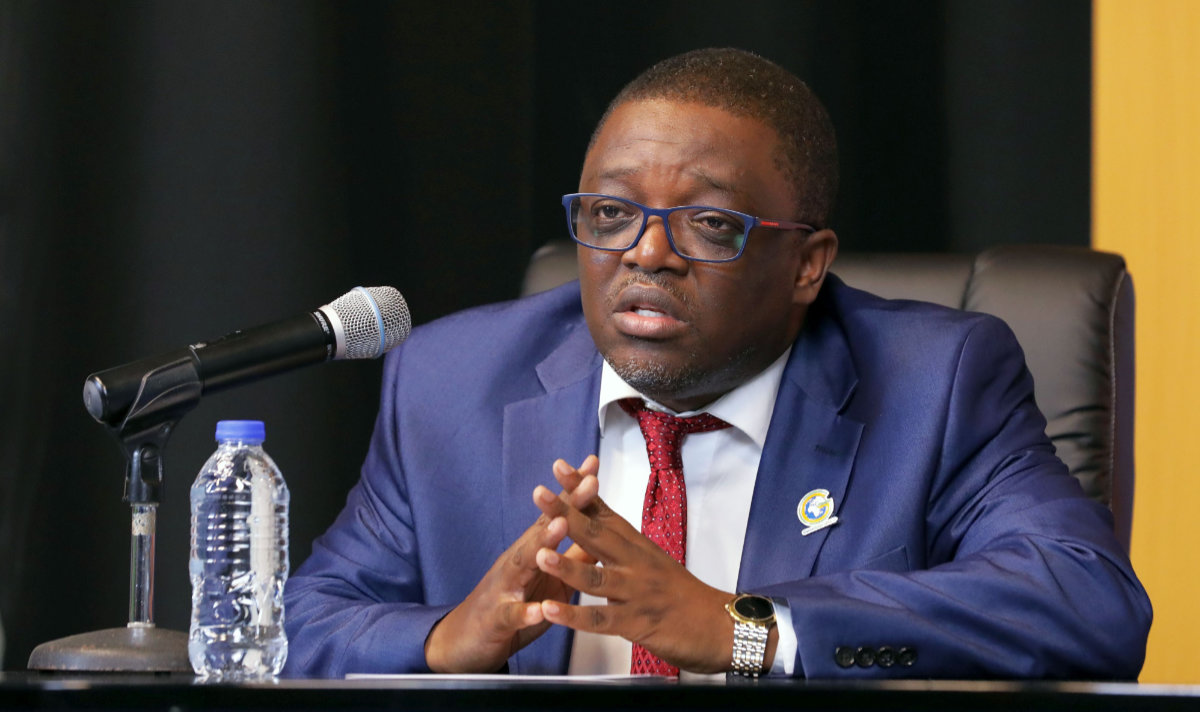 As the threat of increased COVID-19 cases looms, the THA is setting up a parallel health care system.
"Around the 2nd of February, we are expecting to have a parallel [health] system up and running whereby all COVID-related treatment will occur for the most part at the old hospital, so we're looking at getting that up and running," Chief Secretary Hon. Farley Augustine said.
The Hospital, located at Fort Street, Scarborough, will be utilised as an Infectious Disease Control Centre. The Chief Secretary indicated the Assembly wanted to restore Scarborough General Hospital's focus on care, unrelated to COVID-19, as there were other ailments on the island.
Tobago currently has three confirmed Omicron cases.
Medical Chief of Staff at Roxborough Hospital, Dr. Nathaniel Duke, indicated the Omicron variant of the virus had debilitating long-term effects. Duke, who is an infectious disease specialist, will assist in the development of the parallel system.
Duke said a multilayered and multi-sectoral approach was necessary to fight COVID as the system included staffing shortages, vaccine hesitancy, and the late presentation of patients to the hospital.
"It is absolutely important that [there's] centralised COVID care. Centralisation now means that you can concentrate your resources in one space. You can now concentrate your spending, and centralisation means that you would not have comingling of the staff with other members of the healthcare system, and thus decrease the possibility of transmission," he said.
Speaking at the post-Executive Council media briefing (January 19th), Duke said it was better that the healthcare system prepared now for any possible surge.