This week we're highlighting some achievements of the Division of Tourism, Culture and Transportation for the period 2017-2020.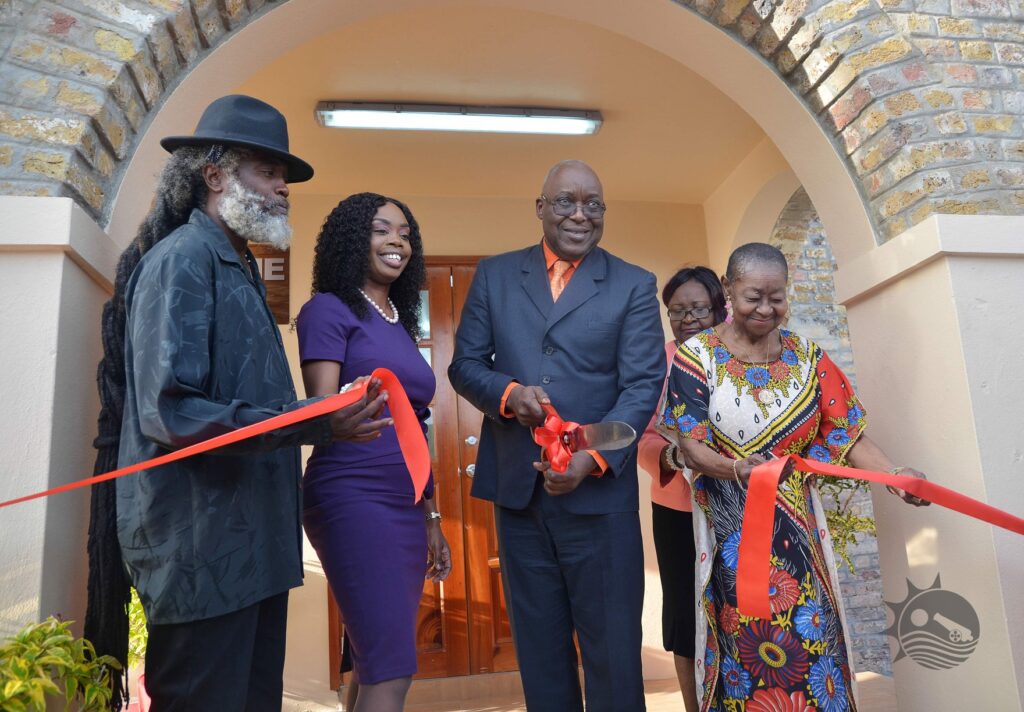 At Fort King George in Scarborough, there is a place for locals and visitors alike to learn about the history and achievements of Tobago's icons.
In 2019, the Division of Tourism, Culture and Transportation commissioned the Icons of Tobago Museum. Within it lies an Interactive Museum Exhibit which recognizes the contributions of two of Tobago's biggest icons – Calypso Rose, born Linda McCartha Monica Sandy-Lewis, and The Mighty Shadow, whose birth name is Winston McGarland Bailey.
In 2014 Calypso Rose was conferred with the degree of Doctor of Letters (D.Litt) by the University of the West Indies (UWI) St Augustine, while The Mighty Shadow was awarded a D.Litt, posthumously, in 2018 by the University.  
Calypso Rose's contribution to the museum included gifting all of her awards to the Tobago House of Assembly. Several items from The Mighty Shadow's collection are on display; known for his originality, he passed away at the age of 77 on October 23, 2018.
"All of Calypso Rose's awards are there. The Mighty Shadow's signature guitar that he used to compose songs, as well as his hats, clothes and a few awards are also preserved there," said Coordinator for Culture Glenda-Rose Layne.
"Last year we added a Heritage Scroll of Honour. This scroll has the names of persons who would have been instrumental in the development of Tobago's Heritage Festival from 1987 to 1997," she added.
The Museum is open from 9:00 a.m. to 3:00 p.m., Mondays through Fridays. No appointment is needed.