We open our highlights of the achievements over the past 4 years from the Division of Tourism, Culture and Transportation, with a feature on the Chief Secretary Hon. Ancil K. Dennis.
Serving the People of Tobago
Chief Secretary Hon. Ancil K. Dennis has focused on service to the people as the leader of the Tobago House of Assembly. Mr. Dennis also heads the Division of Tourism, Culture and Transportation.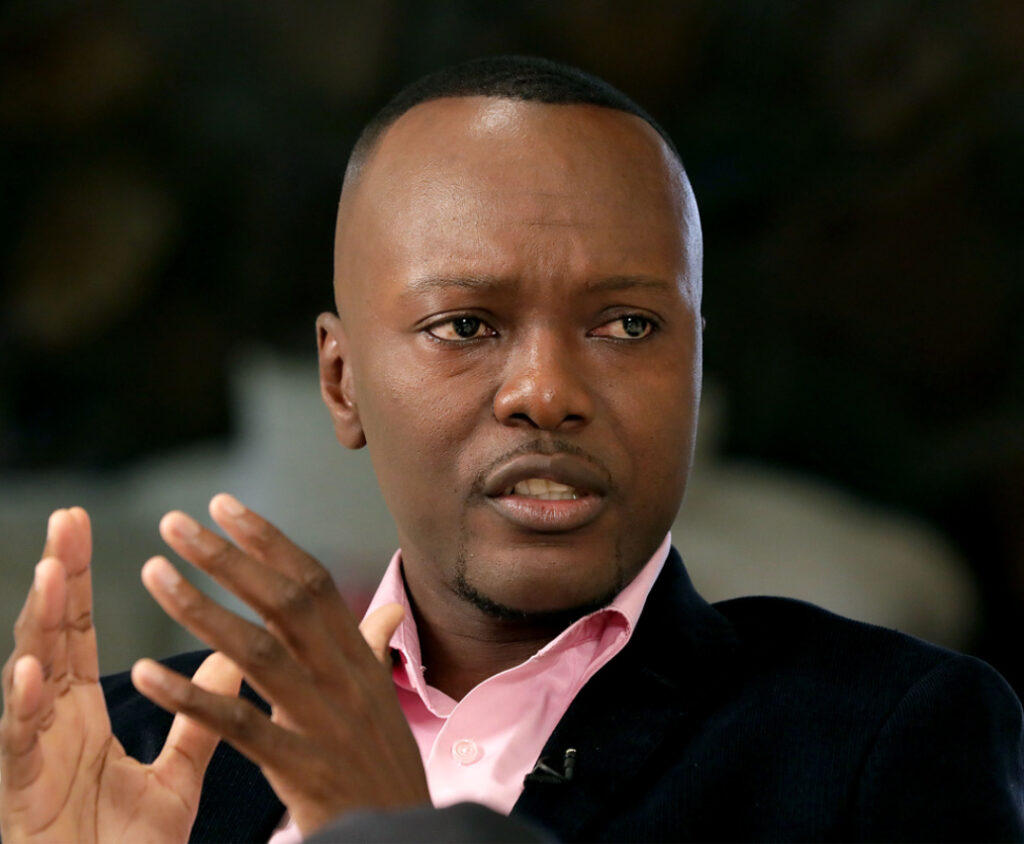 How have you enjoyed serving the people of Tobago as the Chief Secretary?
A. "It has been no easy task, but it's been an enjoyable and rewarding experience. For me, it's been a great privilege and honour to serve Tobago as its youngest Chief Secretary in the history of the Tobago House of Assembly."
What is one unexpected challenge that you had to overcome?
A. "Since becoming Chief Secretary, I have been overwhelmed. The phone rings from approximately 6:00 a.m. on mornings until well past 10:00 pm. in the night. Given the other responsibilities, I'm not always able to take telephone calls. In addition to that, by the end of the day, I have sometimes close to 100 WhatsApp messages. This has been a significant challenge…keeping up with communication."
How have you balanced being a politician, leader of Tobago and a father?
A. "It has been difficult. Having a family and being able to manage that, along with this huge responsibility is a challenge. Due to the workload, family time has been impacted negatively, but I've made a conscious effort to set aside Sunday as family time."
What is the main achievement of this administration over the last four years?
A. "The restructuring of the Studley Park Quarry. Moving it from a totally unprofitable arrangement to one where it's profitable at this point in time, generating significant revenue, and selling material to Trinidad. The eyes are even set now on selling material to the wider Caribbean region."
What is one of the main achievements of the Assembly within the last fiscal year? 
A. "Managing this pandemic situation and responding to the needs of the people–we managed to create a situation where the healthcare sector was not overwhelmed. And the restructuring of the three companies to form TADCO–it has the ability to change the prospects of the agriculture sector significantly."
How would you evaluate the performance of this Administration? 
A. "I think this Administration has done well. When we look around to the physical development, we can point to a number of things that has transpired over the last four years. On the softer side, our ability to make policies and implement them."
Is there anything you could have done differently?
A. "Yes, I've made a lot of mistakes, but those mistakes allowed me to learn, grow and flourish."
To see the full interview, please visit the Office of the Chief Secretary's Facebook page to view the 'In Focus' segment. https://www.facebook.com/OfficeOfTheChiefSecretary