3 Ways Parents Can Impact Student Success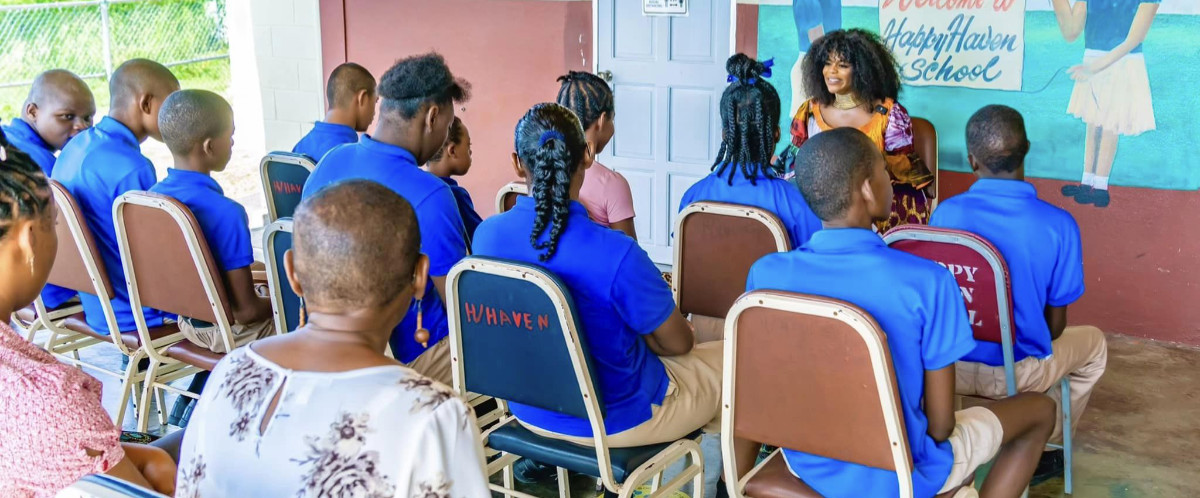 Children who are supported by their parents academically tend to be more successful in school. There are various ways to help steer your children in the right direction so they can confidently advance through school. Here, three core ways are shared.
1. Be interested in what's going on in the school
Children who witness their parents being interested in their school life—whether it's from parents asking questions, communicating with teachers, or attending the parent-teacher meetings—recognise that they must be accountable. Parents also get to know their child's teachers and their expectations. This allows you to form a clearer plan for a successful academic life.
2. Visit the School
Some schools have established stricter policies following the COVID-19 pandemic regarding persons outside of the student body accessing facilities. However, familiarity with the building that your child is in will give you, as a parent, better insight into how the school is run. Here's where attending parent-teacher meetings is important or simply asking for a tour via appointment.
Knowing the physical layout of the school can help you connect with your child when talking about the school day.
3. Ask about homework
Your child may not get homework daily, but you should know something about the work he or she is completing at home. Homework is given by teachers to reinforce classroom learning and helps kids practice important study skills. In addition, it reinforces self-development and a work ethic, which will benefit them beyond the classroom.
As a parent, you can help by creating a good study environment for your child, and if you are available, by clarifying assignment instructions or by reviewing the completed work when it's done.
School is an important time in children's lives. As a parent, by staying informed and supportive, you are paving the way for a more confident learner.