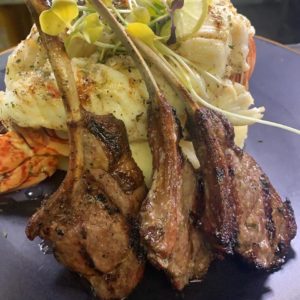 Tobago Restaurant Experience began on December 1st and continues through December 8th.
The introduction of this initiative as part of the Tobago Day celebrations allows participating restaurants to offer locals and visitors 'A Taste of Tobago'.
Each participating restaurant will have a special Tobago Day menu and unless otherwise stated, all other menus are available for dinner during the Tobago Restaurant Experience. Participating restaurants include Fairways Restaurant and Golf Lounge in Lowlands, Brown Cow in Crown Point, and the Seahorse Inn Restaurant and Bar in Black Rock.
Interested persons are encouraged to contact individual restaurants to reserve your table. For a listing of participating locations, visit the Tobago Day or THA Facebook page.