The Office of the Chief Secretary (OCS), Tobago House of Assembly (THA), wishes to advise the general public that due to the acceleration of construction work at the Administrative Complex in Calder Hall, all departments currently housed at that location will be relocated.
Effective Tuesday December 24th 2019, the Human Resources Department – Contracts, Personnel, Employee Relations, Registry, Training and Confidential, will operate from the Naresh Persad Building on Bacolet Street in Scarborough (opposite Tambrin Square/former YTEPP building). These units will join the Protocol and Planning Departments, the Chief Management Accountant and the Office of the Chief Secretary, which were relocated there earlier this year.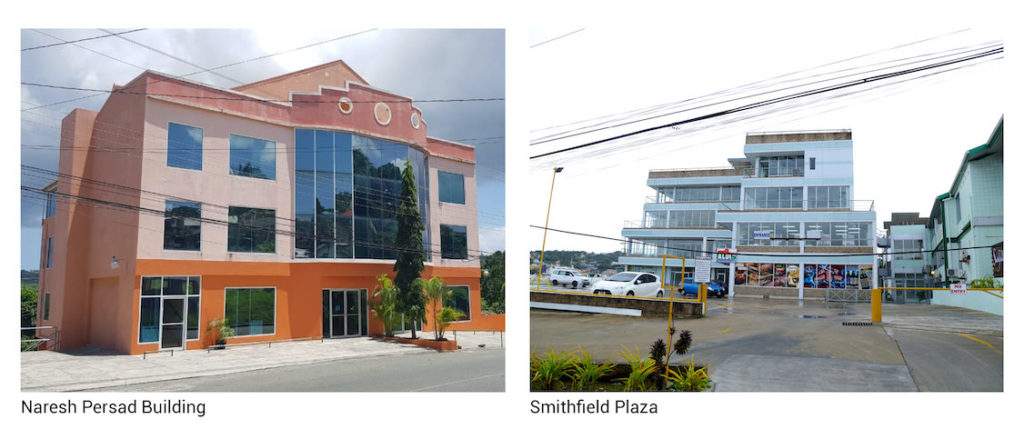 Simultaneously, the Office of the Chief Administrator, Property Management and the Department of Information will begon to serve the public from Tuesday, December 24th, at Smithfield Plaza (next to the TRHA Head Office), Smithfield Road, Scarborough.
Some difficulty may be encountered in raching the affected offices via telephone at (868) 639-3421 | Ext. 5047 or 639-3720, during the transition process, and the OCS apologises for any inconvenience that may be caused as a result.
The Office of the Chief Secretary looks forward to serving the general public at its new, temporary locations and thanks the public, in advance, for understanding and cooperation in this matter.