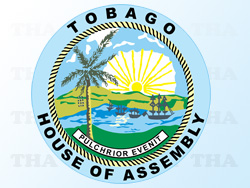 Payment of arrears of wages to the Tobago House of Assembly's daily-paid workers has begun, says Chief Administrator, Raye Sandy.
The necessary paperwork has been completed for two divisions, namely, Tourism and Transportation and Community Development and Culture. However, work is continuing for the processing and completion of payment among the other divisions of the Assembly.
Mr Sandy confirms that there are sufficient funds to cover the arrears. The Chief Administrator thanks the THA employees for their patience during the process, and advises that the auditing and accounting must be completed to facilitate the payment.