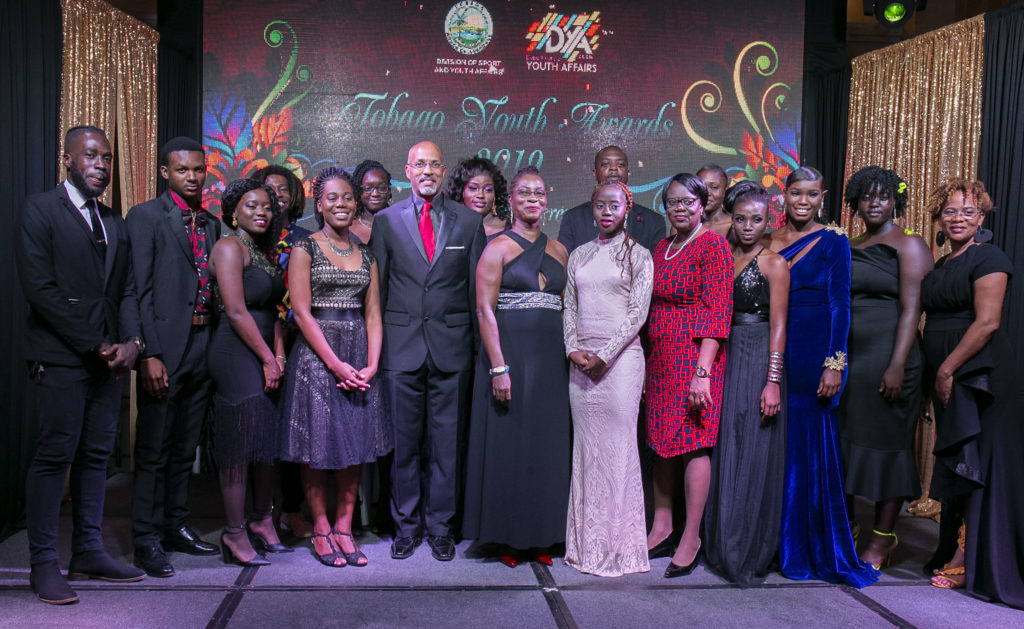 In its continuing effort to promote the advancement of young people, the Division of Sport and Youth Affairs recognised the accomplishments of youth and youth organizations last evening (October 31st) at the annual Tobago Youth Awards.
The event serves as an investment in the future of the island by championing the development of youth and providing positive reinforcement.
This year's event was held at the Magdalena Grand Beach Resort, under the theme, "Crème de la crème" (best of the best).
The full list of awardees is as follows:
Agriculture: Jabez John
Performing Arts: Xavier Edwardz
Youth in Media: Shaquille Sylvester
Entrepreneurship: Shantelle Dillon
Youth Service Aneisia Taylor
Youth Triumph: Ayla Stanisclaus
Youth Leader: Tyreek Mhabal
Education: Treverra James and Kelisha Parks
Health Wellness: Tricia Guy
Youth Mentor: Alana Alleyne
Most Outstanding Youth Org: Charlotteville Police Youth Club
Most Improved Youth Org: Mt. St George PYC
Most Effective Youth Programme: Canaan Bon Accord PYC
Student Leadership: Raie Ann Beckles (Scarborough Secondary School)