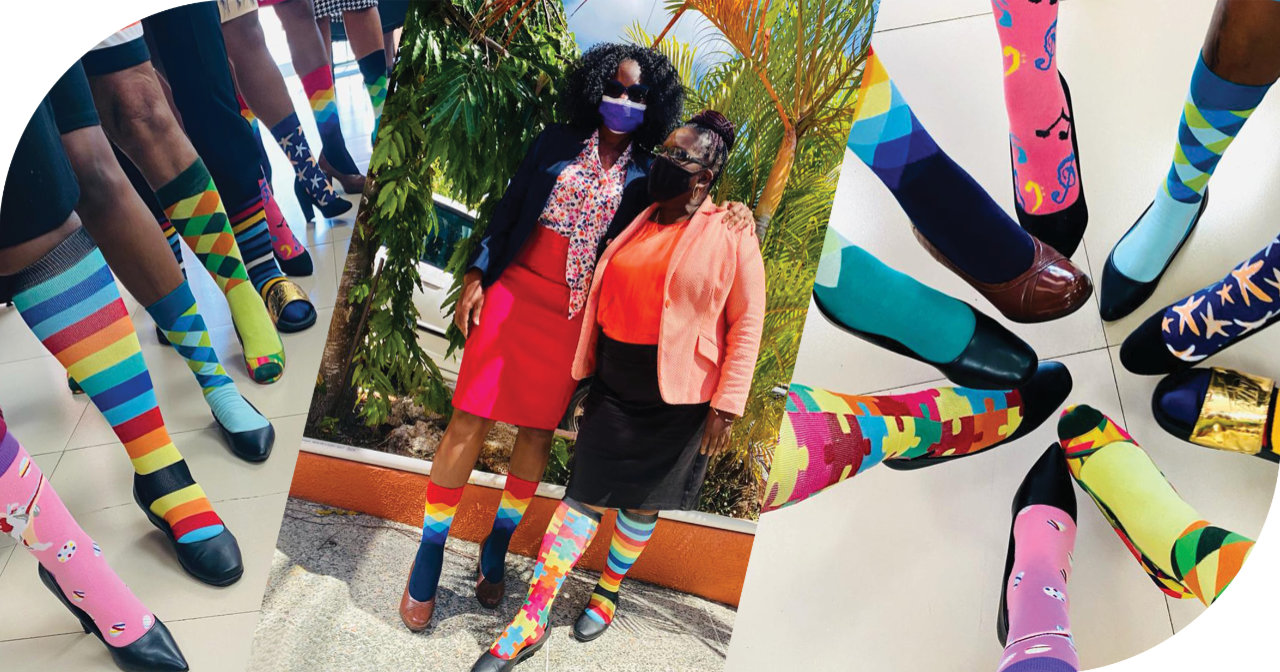 Every year on March 21st, World Down Syndrome Day is commemorated as a worldwide initiative to raise public awareness about Down syndrome. 
A baby with Down syndrome has an extra chromosome. It is a condition that causes physical and mental developmental delays and disabilities. Down syndrome is considered an intellectual disability.
The 2022 theme for World Down Syndrome Day is 'Inclusion Means'. The theme is a call to include people with Down syndrome in all areas of life, whether it's school, the workplace, or recreation, and not discriminate against them.
"We have to change our perception of persons with disabilities. Instead of thinking they have special needs and are incapable of being valued members of society; we should presume competence and give them the opportunity to show us their potential and what they're actually capable of doing," Chairman and Founder of the Down Syndrome Family Network (DSFN) Glen Niles said.
You can become an advocate for persons with Down syndrome beyond World Down Syndrome Day.
Here are five ways to be more inclusive and show your support.
Read and educate yourself about Down syndrome.
Talk directly to people with Down's syndrome instead of focusing your interaction on the person accompanying them.
Speak clearly and assume competence.
Assign a mentor, if working with a person with Down syndrome, who can answer any questions.
Include people with Down syndrome in invitations to social events.