This week we're highlighting some achievements of the Division of Health, Wellness and Family Development for the period 2017-2020.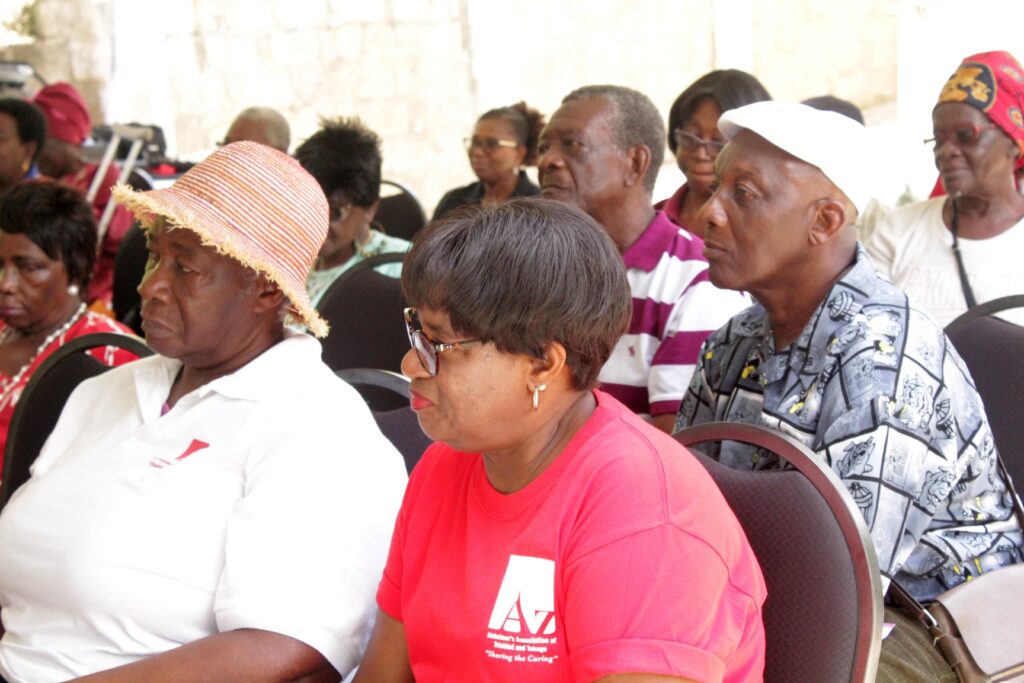 One priority of the Division of Health, Wellness and Family Development is a focus on healthy families, with the elderly being an integral part of the family unit.
However, sometimes the needs of the oldest demographic in society are overlooked. That's why, in 2018, the Tobago Association of the Elderly (TATE) was established to treat with the needs and concerns of persons 60 years and older, to improve their quality of life and aid with the delivery of services for the elderly and ageing in Tobago.
TATE is an amalgamation of elderly organizations throughout the island, together with representatives from the Division and the Facilities Review Committee. TATE's work on behalf of that grouping has included participation in health fairs, fundraisers and other events.
"We've given food hampers to the elderly and partnered with the library for a computer literacy programme for them. We have distributed toys to the children at the hospital and even journeyed to Martinique in 2018 to look at their system of caring for the elderly," said TATE Secretary Suzette Woods-James.
In April 2019, TATE signed a memorandum of understanding with the Division, which formalized an agreement for the Association to assist in the management of the Rockley Vale Senior Citizens Activity Centre, which was recommissioned later that year in August.
"A group representing the elderly is important; some of us are very active and not in wheelchairs. I am elderly so I know what the elderly needs. Post-COVID, a sustainable programme involving agriculture would be nice for us," said TATE Chairman Rudolph Hypolite.
A symposium for the elderly was held in October 2019 at the Magdalena Grand Beach and Golf Resort, which addressed ageing, elder abuse and the rights of the elderly. It was hosted by the Division in collaboration with the International Federation of Associations of the Elderly and TATE.