Shining A Light on Smoking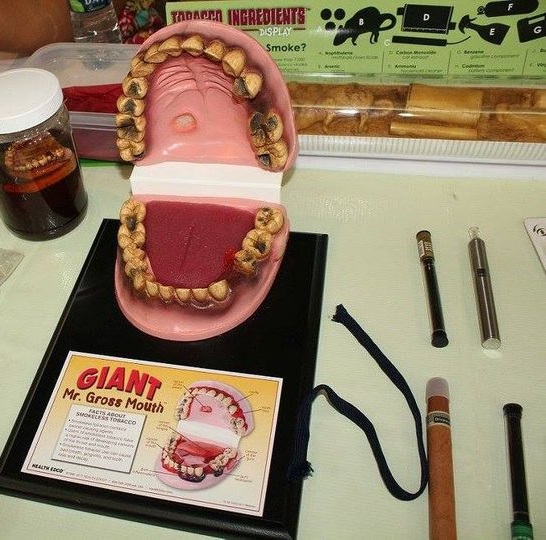 Tobacco use among young people is often presented as cool and socially acceptable. Product placement in movies and other media, even offering unique flavours, can prove attractive to young minds. Smoking, however, is no child's play; it inhibits brain development in children and adolescents.
.World No Tobacco Day is observed on May 31st each year to highlight this important health issue. The occasion helps to reinforce awareness of the dangers of tobacco use to human health, and its impact on the environment. It also shines a light on the business practices of tobacco companies, and points out the role that individuals can play in protecting future generations.
According to the World Health Organization (WHO), tobacco kills over 8 million people annually and destroys our environment through its manufacturing process, which includes cultivation, distribution, and post-consumer waste.
In Tobago, the Division of Health, Wellness and Social Protection, through the Alcohol and Drug Abuse Prevention Programme (ADAPP) has encouraged adults to teach youth the facts when it comes to tobacco, and the dangers of smoking.
Have "the talk" with your child about tobacco use. It's important to:
Maintain open dialogue with your child, and start talking with them at an early age about the dangers of smoking
Set a good example: refrain from using tobacco products, and establish a smoke-free environment at home
Prepare your kids for peer pressure, and role-play how they should respond in turning down a cigarette if offered