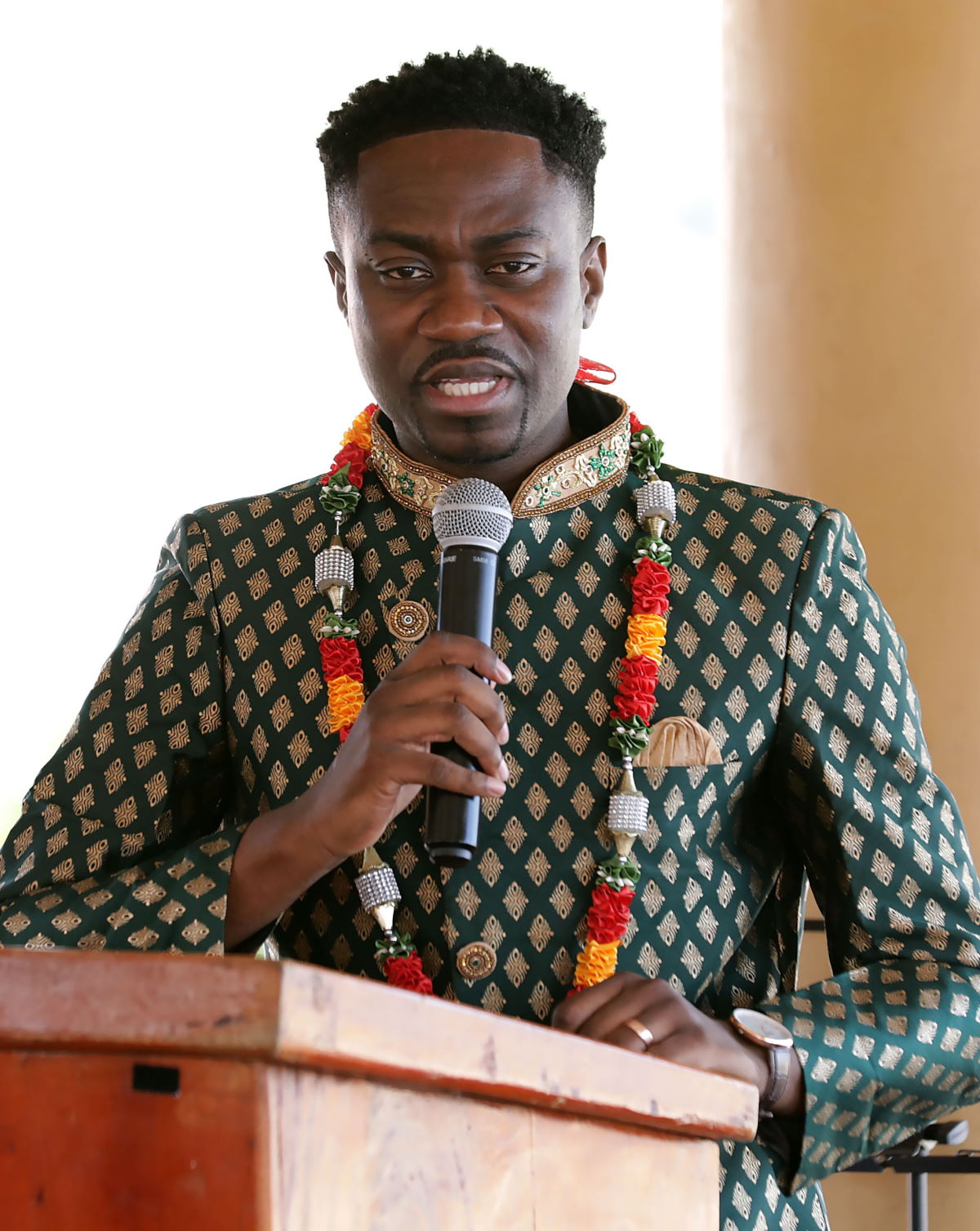 Diversity is both important to and beneficial to this country.
This is the view of Chief Secretary-Tobago Hon. Farley Augustine, who gave the feature address at Tobago's Indian Arrival Day celebrations on Sunday, May 29th at the Scarborough Esplanade.
"When you look around the world, countries [with diverse populations] tend to experience significantly better economic fortunes than countries that tend to be more homogeneous in nature. In other words, there is something important about diversity that leads to economic development that we sometimes take for granted as a country," he said.
"For us in Tobago, we wish to celebrate with the East Indian community, not just your arrival to this country, but your presence in this country."
The Chief Secretary said this presence has contributed to leadership across Trinidad and Tobago and provided benefits such as captains of industry, significant scientific gains and academic achievements. He said the East Indian community has made important contributions to the country.
Mr. Augustine is encouraging the citizens to work together to form a stronger national society.
"That is the reason why I felt it absolutely important to be here today to celebrate with the East Indian community…I need to solidify with you and to be here with you, to send a message to the rest of the country, that we can indeed work together to build out a country that is a lot more resilient," he said.
The Chief Secretary said we must all work together to help the country improve its economic fortunes for the sake of future generations.