Make Mother's Day Memorable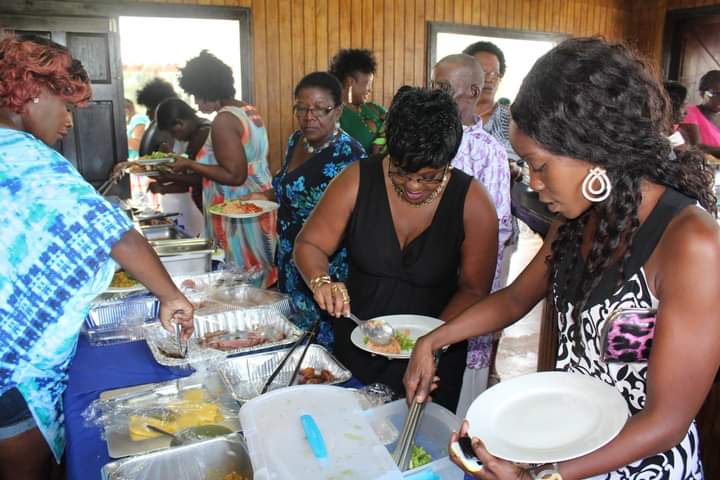 Mother's Day will be celebrated this weekend on Sunday (May 14th) in many countries around the world. The next few days are the perfect time to show the mothers in your lives how much they mean to you.
And remember, this day isn't limited to one's biological mother. You can also celebrate family members with children, friends with kids, or a mother figure who you know.
Here are three unique ideas for celebrating Mother's Day.
 1. A DIY Spa Day
Have you called a spa but it's already booked? Then plan to do it yourself and pamper mom.
Treat your mom to an at-home spa experience! Visit a drugstore and buy some of her favorite things, from foot scrubs to facial masks. Then on Mother's Day, give her an at-home spa-like experience, whether it's a mani/pedi or a facial with multiple steps. If it involves rest and relaxation for mom, she's sure to enjoy it.
2. Breakfast in bed
Your mom spent many years making sure you ate a proper breakfast. Surprise her on Mother's Day when she wakes up with the smell of a deliciously prepared breakfast served on a tray that will make her feel extra special. Choose some of her favorite foods and add a personalized card for an extra touch.
3. A Weekend Staycation
Mother's Day is a perfect time to get mom out of the house for a weekend getaway. Booking a stay at a local Airbnb, villa, guesthouse, or hotel might be just the change in atmosphere that she needs.  Or, plan to spend a long day at the beach or venturing around another part of the island.
Make Mother's Day a stress-free and memorable time for the mom in your life.