Learning In a Pandemic Phase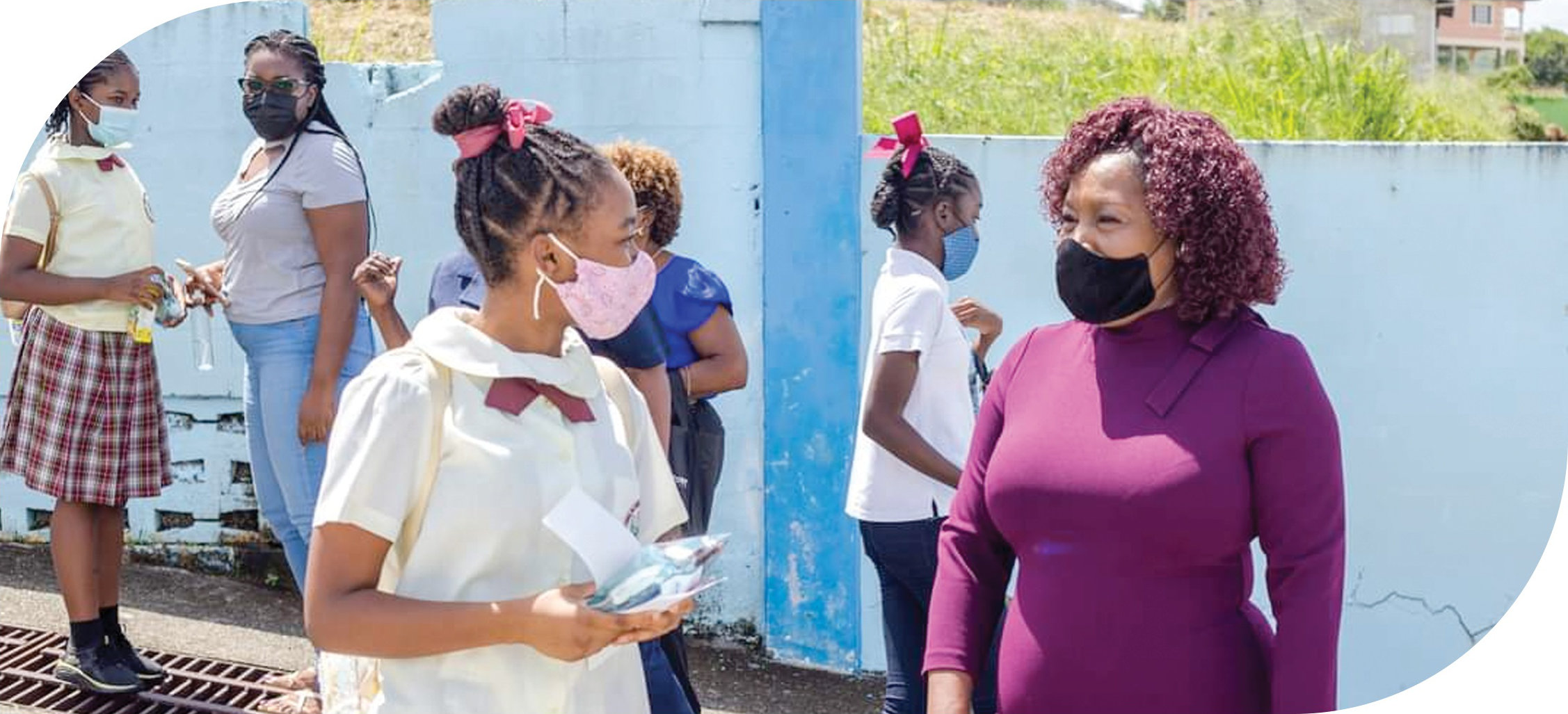 Last year when the COVID-19 pandemic closed schools, some parents were in need of devices so that their children could continue learning as virtual education became the norm.
The Division of Education, Innovation and Energy (DEIE) provided many of these devices, enabling students to have what has become a foundational tool for learning through this pandemic phase.
"It was not just about having a device and learning from home, it was about integrating parents and support systems in the children's education. To date, 4,151 devices were procured for all levels of schools," said DEIE Secretary Marslyn Melville-Jack. In addition, 153 laptops were distributed to teachers.
Melville-Jack praised teachers who underwent training to successfully deliver the curriculum online.
"They have been doing a fantastic job, they have really risen to the occasion, and we are immensely grateful for that," she said.
During Episode 2 of 'Tobago Matters' last Saturday, the Secretary said students needed in-school interaction but reminded persons that, although the reopening of schools is projected for September, the COVID-19 virus is unpredictable.
The Secretary encouraged persons to take advantage of support systems.
"Our support systems are critical. Family, community, government and nongovernmental systems are here to support our efforts. Even with schools, teachers and students could not do exams successfully without their support system."
The Education Secretary said she viewed schools as communities of learners and indicated her Division was in preparation for the new term.