Improving Living Standards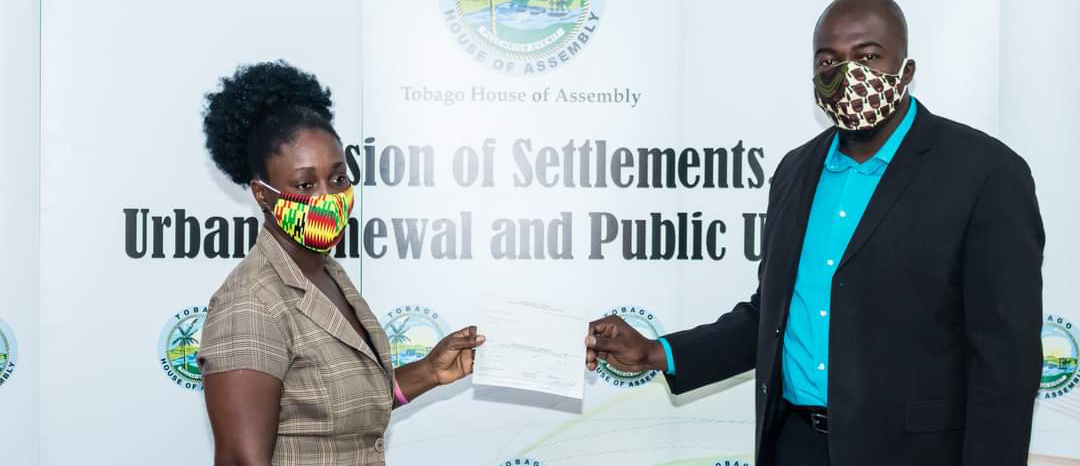 Episode 3 of Tobago Matters continued on July 31st with a focus on 'Infrastructure and Renewable Energy.' The series enables THA representatives to report on its plans and initiatives, while facilitating dialogue with the population.
Housing and construction remain an important part of a developing country's infrastructural programme. During the episode, Secretary of the Division of Settlements, Urban Renewal and Public Utilities Clarence Jacob reiterated that his Division's function includes improving Tobago's housing stock, as well as the living conditions of residents.
The Division's housing programme has four categories with assistance offered in the following amounts:
Home Completion Programme ($20,000)
Home Improvement Subsidy ($20,000)
Home Improvement Grant ($15,000)
Beneficiary Owned Land (BOL) Programme ($35,000/$50,000 based on household income)
The Division also began an Outhouse Eradication Grant Programme in 2020, offering a grant valued at $35,000.
Jacob indicated that from 2017 to fiscal 2020, the Division was able to distribute approximately $30M in grants. He stated that grants were given in two phases, with the first tranche disbursed following submission of an application and an evaluation of the home or area by a representative from the Division.
"After you've used the monies to purchase material, or maybe for labour…we come, observe and do an evaluation. We see the progress, and then you'll be given the second tranche," he said.
Hosted by Glendora Lashley, the Tobago Matters panelists also included Secretary of the Division of Infrastructure, Quarries and the Environment (DIQE) Kwesi Des Vignes, DIQE Senior Technical Coordinator Abdallah Chadband, and Manager of the Energy Affairs Unit at the Division of Education, Innovation and Energy Melanie Trim.
For more information on the Division's programmes, contact 612-4213.