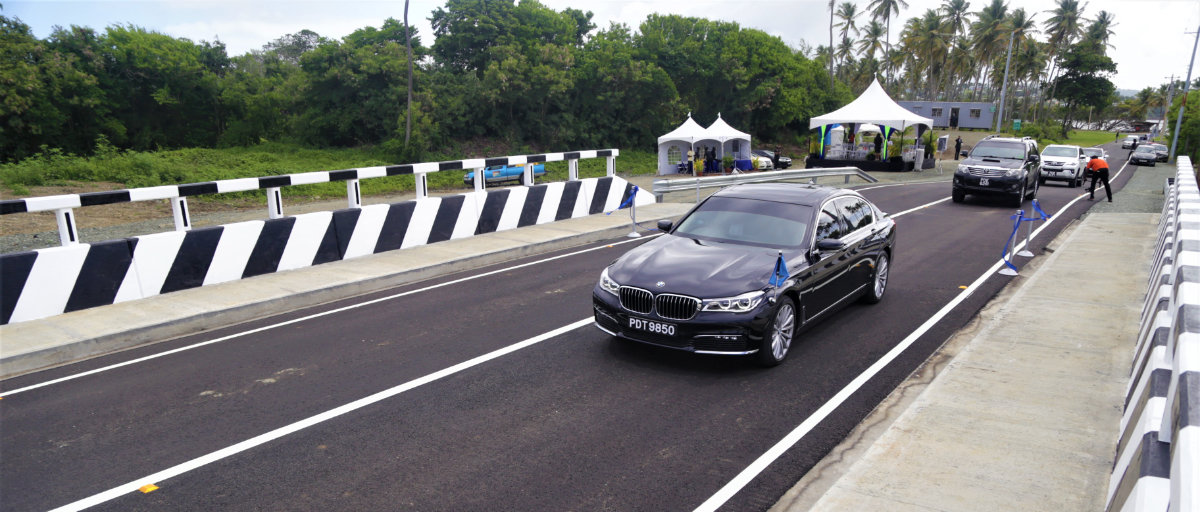 The Division of Infrastructure, Quarries and the Environment (DIQE) has completed several major projects over the last few years including the Thompson River Bridge, Lambeau River Bridge, and the Roxborough Administrative Complex.
DIQE's role within the Tobago House of Assembly (THA) involves the sustainable development of infrastructure on the island, the preservation and sustainability of the environment, and management of the Studley Park Quarry.
"At any given time, we have at least 40 ongoing projects in the Division and 80 programmes. The Division is constantly in a mode of project and programme management and delivery," said DIQE Secretary, Kwesi Des Vignes, during Episode 3 of Tobago Matters on July 31st.
The focus was on 'Infrastructure and Renewable Energy' and Des Vignes stated that his Division has saved the THA a significant amount of money.
"We've been able to save the Tobago House of Assembly close to 50 million dollars in major projects.
The rehabilitation of a portion of the Claude Noel Highway was estimated at 42 million dollars and we were able to bring it to well below $40 million… the Roxborough Administrative Complex, which we were responsible for constructing, [realized] a cost savings at delivery of about 8 million dollars," he said.
Des Vignes said the Division was able to complete projects at reduced costs through improved project management practices.