Heritage Season In Full Swing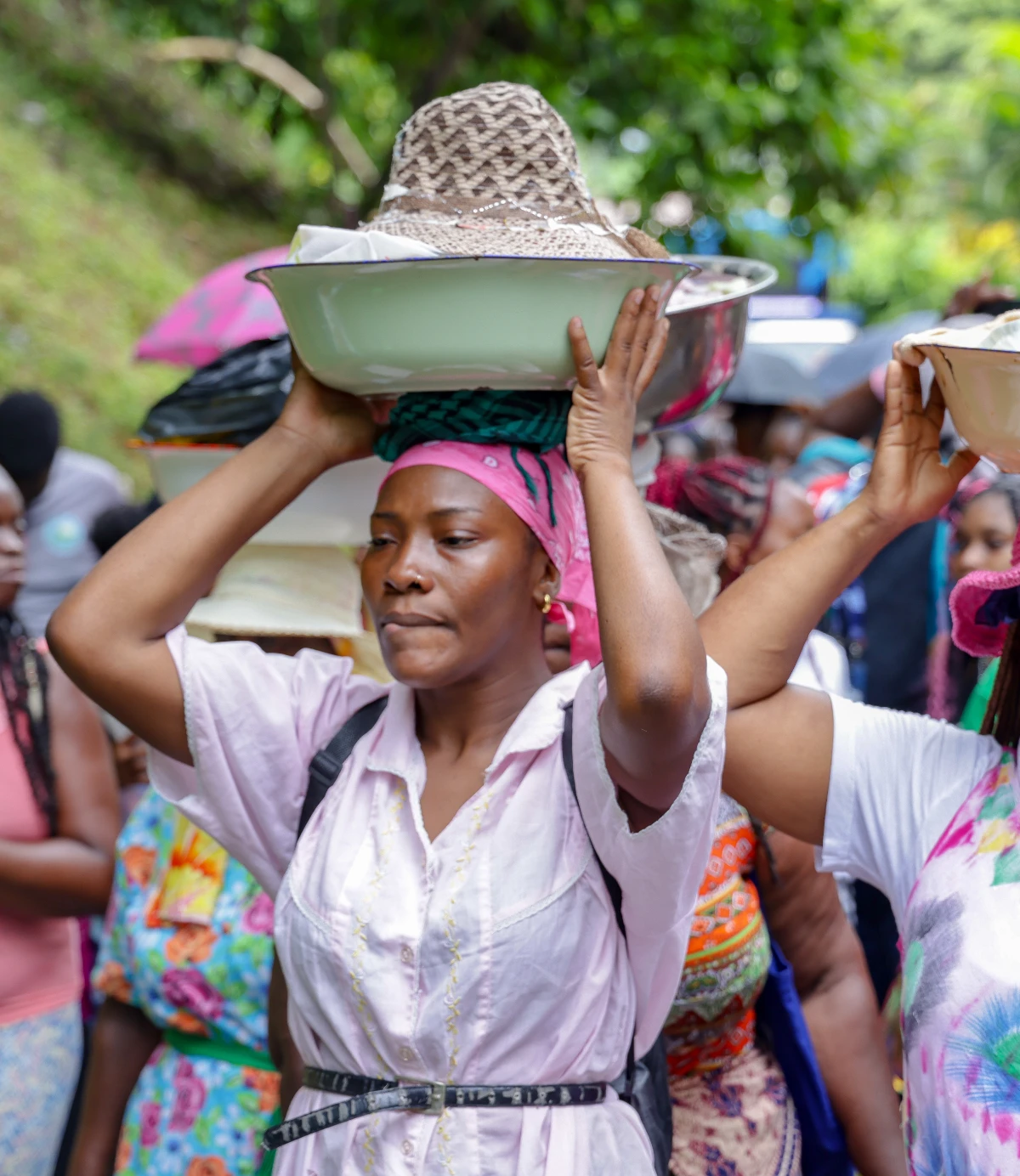 We're officially midway through the 2023 Tobago Heritage Festival. The season of cultural activities began with an Opening Gala last week. Other events have followed including Plymouth's J'ouvert and Ole Time Carnival and Monday's (July 24th) Charlotteville Natural Treasures Day.
In the village of Charlotteville, visitors got a chance to enjoy the island's beautiful weather, get active by participating in a street procession, and relish the delicious smell of freshly baked bread from the dirt oven, in addition to witnessing other traditions such as the "Washing of the Dead Bed" and dancing of the cocoa.
The Festival continues today (July 26th) with the Pembroke Salaka Feast. 
Embrace the spirit of gratitude at the captivating feast, held at the Pembroke Heritage Park from 7:00 p.m. where visitors can anticipate an evening of cultural significance, and experience the rituals of a thanksgiving festival. Earlier today, there was a morning ritual.
Other upcoming events include Les Coteaux Folk Tales and Superstitions (July 27th), Moriah Tobago Ole Time Wedding (July 29th), and the Sea and Pan Festival in Black Rock (July 31st).
See the full calendar of events on the Tourism Division's Facebook page.