Get Vaccinated As T&T Reopens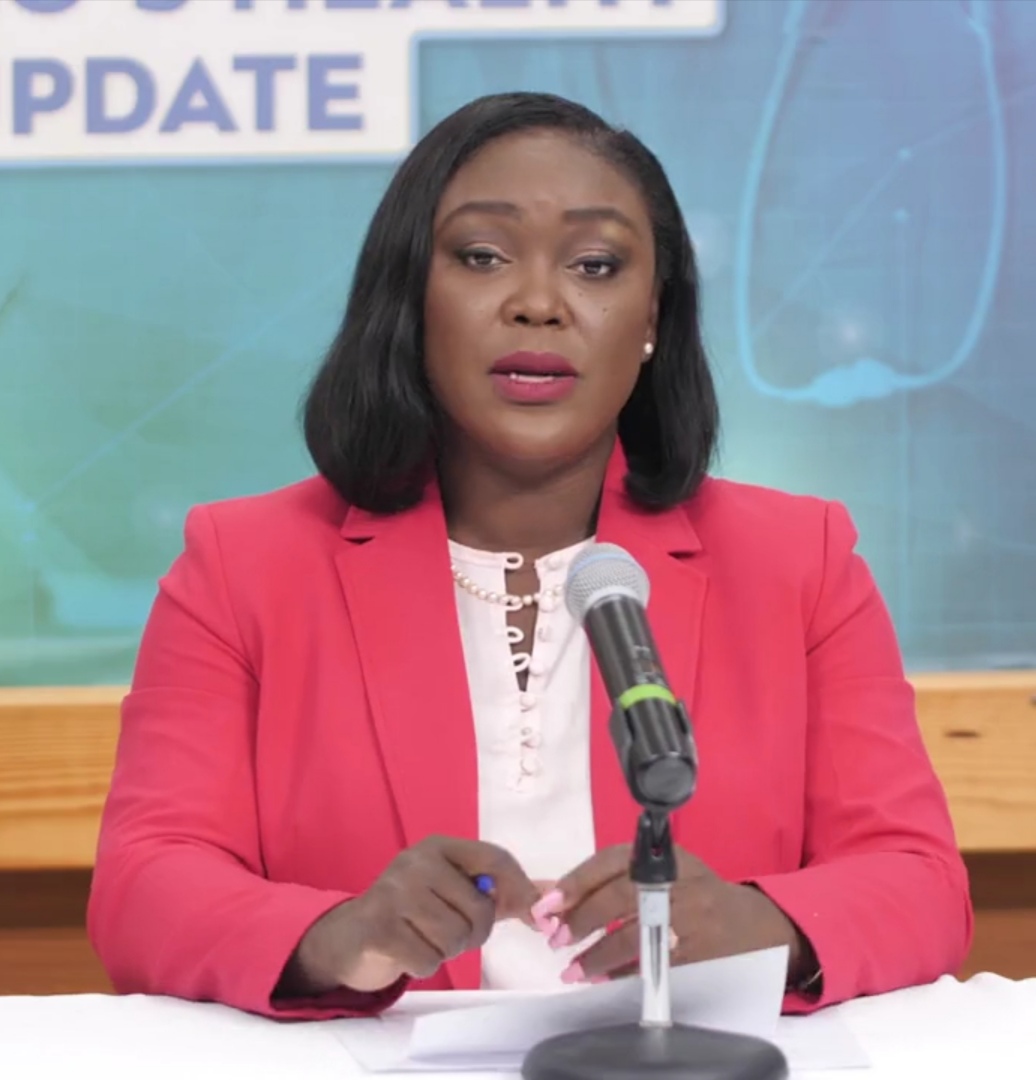 Secretary of Health, Wellness, and Family Development, Assemblyman Tracy Davidson-Celestine, said the vaccination drive on the island has been a slow climb.
"Our averages on a daily basis have fallen significantly. As a matter of fact, when we started out vaccinating individuals on this island, we would have, at some point in time, gone up to about 350, in some instances, 500 [persons] per day. Now, we're trending at about 25 persons on a daily basis. But we're still pushing ahead to ensure that we can have at least 80 percent of this island vaccinated," she said.
The Secretary said the Delta variant is present within Tobago's communities.
"Since the time we started doing the test to determine the presence of that virus, we have recognised that we have 15 or so recorded positive cases," she said as she updated the public on the COVID-19 pandemic.
More of Tobago's student population needs to get the vaccine.
"We still have some ways to go in terms of getting the students fully vaccinated, because of course you know, the Government of Trinidad and Tobago has reopened the economy, the State of Emergency has now been lifted, and in large part, people are free to move around. They're free to roam around as they will see fit. And we know that when we have more movement on the island, the chances are the virus can spread more easily," she said.
The Heath Secretary indicated that the protection of the vulnerable within society during the pandemic was not solely the responsibility of her Division and that everyone has a responsibility.
She also highlighted the success of countries with high vaccination rates that have reopened.