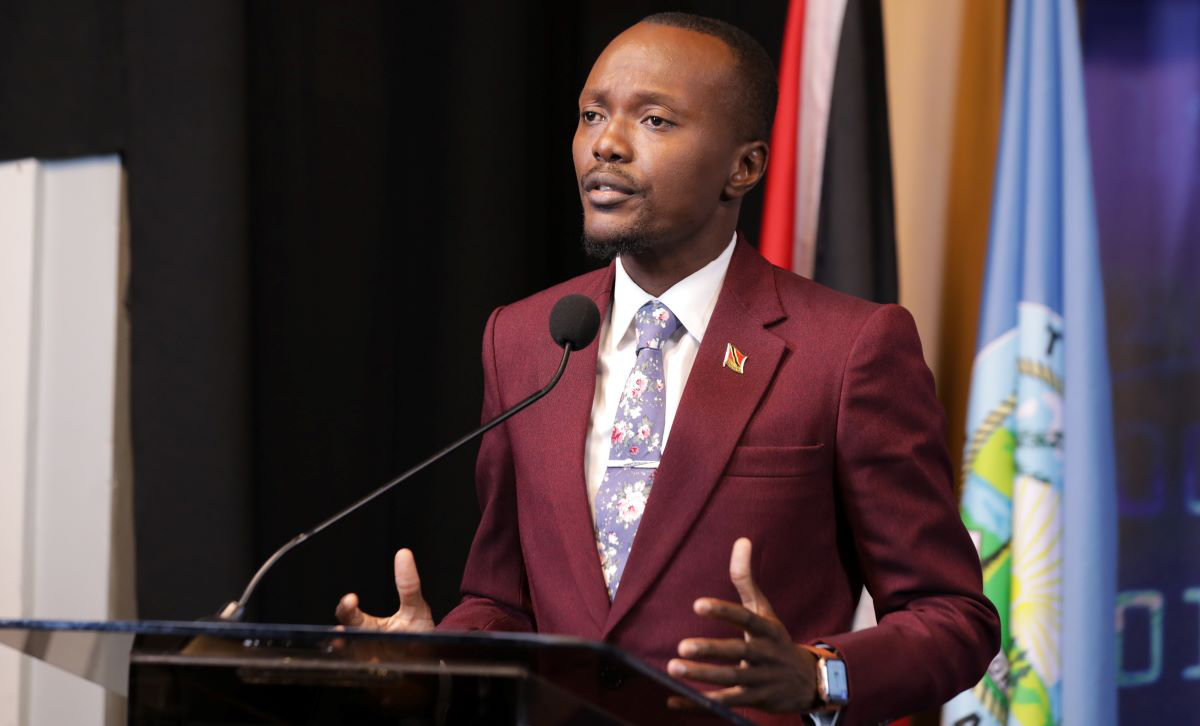 THA Chief Secretary, the Honourable Ancil K. Dennis warned Tobagonians to be more responsible as the State of Emergency came to an end on November 17th.
"The pandemic rages on, it is not over yet. I want to caution us here in Tobago because as I speak the situation is getting worse. There is an increase in the number of infections and deaths in the country at this time. And therefore, it requires all of us on this island and across the country to be responsible [and] to demonstrate care and concern for each other," he said.
Dennis said residents must continue to follow COVID-19 protocols. In addition, he indicated sufficient information was available for persons to make responsible choices regarding getting vaccinated.
"Sufficient doses of the vaccines are available [and] we have several options," he said.
Dennis, who was speaking at yesterday's post Executive Council Media Briefing, said he hoped people will do the right thing as all of us had a decision to make at this point in time.
During his address to the media, the Chief Secretary paid homage to two Tobagonian stalwarts who recently passed on, William McKenzie, a former Assemblyman, who committed his life to the service of Tobago, and Martha Archer, a sport icon who contributed to the development of sport and the community. He said the THA will assist both families with some of their funeral expenses as they contributed significantly to the island's development.