Education Provides SEA Support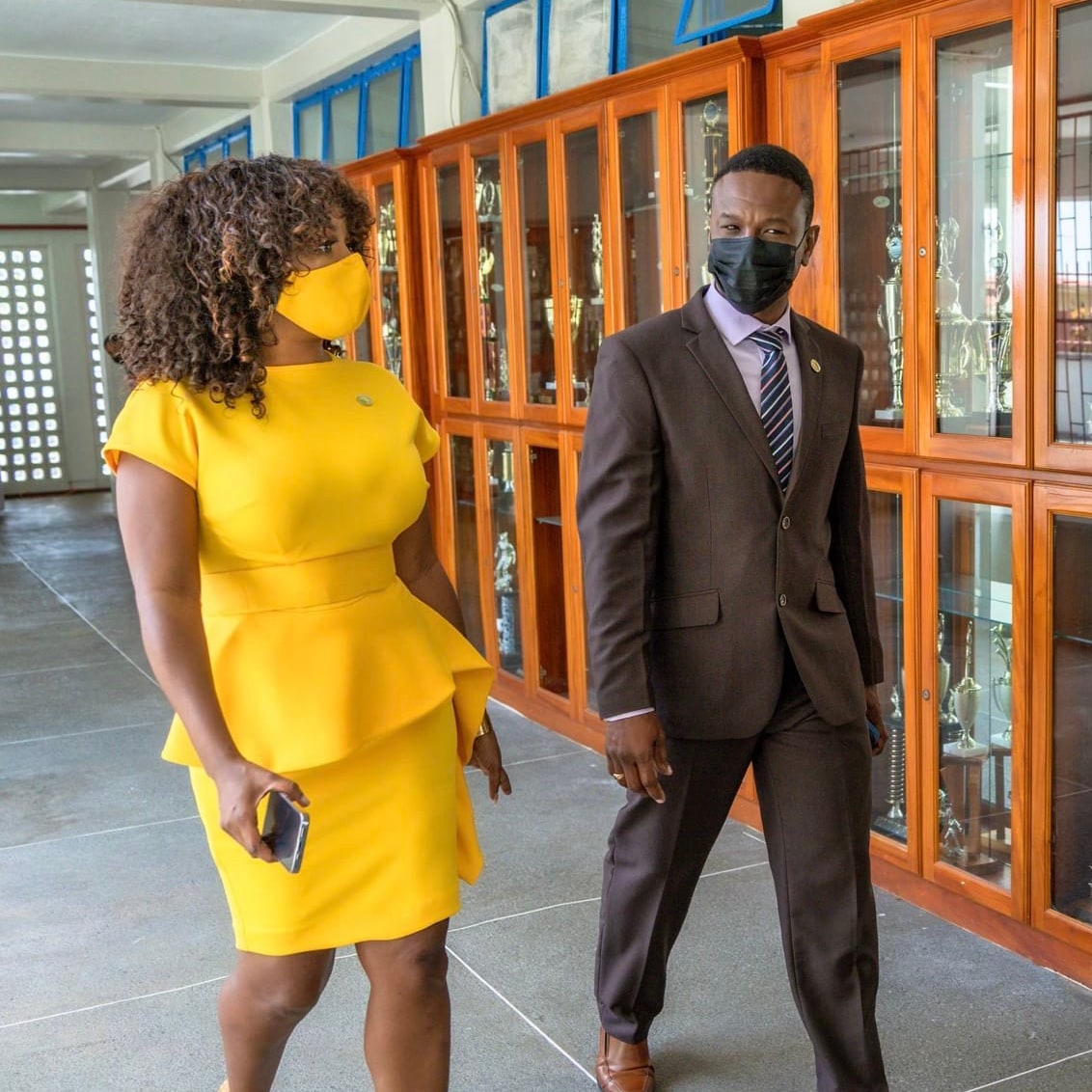 Nine-hundred and eighty-four (984)Tobago primary school students wrote the 2022 Secondary Entrance Examination (SEA), with the results becoming available from the Ministry of Education on July 1st.
Secretary of Education, Research and Technology Zorisha Hackett said preliminary scores indicated that there has been a significant decline in overall student performance in the 2022 SEA Examination.
"Students, it has been a challenge for all of you and your transition from face-to-face learning to online learning, and then a return to [the] face-to-face teaching modality," Hackett said.
The Education Secretary, who spoke at a media conference (July 1st), shared Tobago's distribution of the mean score in 2022 was as follows: Mathematics-33.8%, English Language Arts-39.4%, and Creative Writing 39.9%. In comparison, Tobago's distribution of the mean score in 2021 was as follows: Mathematics-39.8%, English Language Arts-53.7%, and Creative Writing 51.8%.
While 278 students passed for their first choice, 128 students will re-sit the examination.
She said there was much work to be done to improve students' overall performance in Tobago.
"Going forward, we will treat with the impact of learning lost due to the pandemic, by tracking the progress of this cohort of students. We have already begun the process by diagnosing our students of Standard One to Three, through the administration of the Tobago District Assessment," she said.   
The Division will execute an academic intervention programme supporting students who've performed below the national mean, beginning in mid-July.
Assistant Education Secretary Orlando Kerr told students going to secondary school that this was only the first leg of their academic journey.
"It does not matter which secondary school you are placed at. It is the effort that you put in when you go to that particular institution," he said.
He encouraged students and their parents to make the best of their secondary education.